Infighting, departures and gaffes: An eventful week in British politics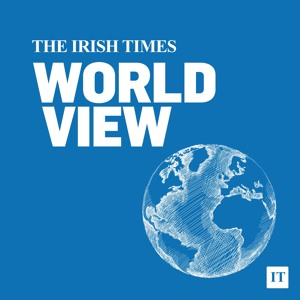 Your Web Browser may be out of date. If you are using Internet Explorer 9, 10 or 11 our Audio player will not work properly.
For a better experience use Google Chrome, Firefox or Microsoft Edge.
A power struggle at Downing Street, Dominic Cummings out and a damaging gaffe by the Prime Minister to do with Scottish devolution, all while the Labour party finds itself at odds, once again, over former leader Jeremy Corbyn. London editor Denis Staunton reports on a turbulent week in British politics.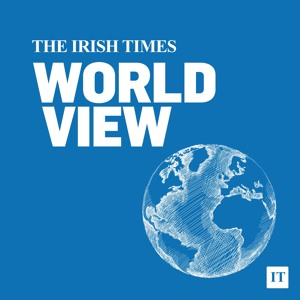 World View - The Foreign Affairs Podcast
The Irish Times' unrivalled foreign affairs coverage, now brought to you in weekly podcast form. Hosted by Chris Dooley with regular contributors Patrick Smyth, Denis Staunton, Lara Marlowe, Suzanne Lynch, Derek Scally, Tom Hennigan, Clifford Coonan and Ruadhan Mac Cormaic.
More episodes