India's covid catastrophe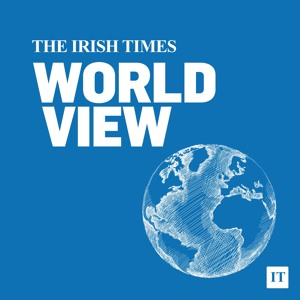 Your Web Browser may be out of date. If you are using Internet Explorer 9, 10 or 11 our Audio player will not work properly.
For a better experience use Google Chrome, Firefox or Microsoft Edge.
In the Indian capital of New Delhi, one person is reportedly dying of Covid-19 every four minutes. With a population of 1.3 billion, the surge in new infections has pushed the country's health system to breaking point, with hospitals running out of critical supplies of oxygen and available beds to treat the seriously ill. In this episode Irish Times India correspondent Rahul Bedi describes the scenes in New Delhi and a country struggling to cope with a deadly second wave.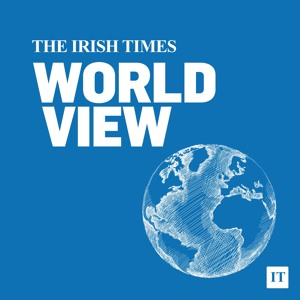 World View - The Foreign Affairs Podcast
The Irish Times' unrivalled foreign affairs coverage, now brought to you in weekly podcast form. Hosted by Chris Dooley with regular contributors Patrick Smyth, Denis Staunton, Lara Marlowe, Suzanne Lynch, Derek Scally, Tom Hennigan, Clifford Coonan and Ruadhan Mac Cormaic.
More episodes