EU Vaccine Rollout: Who's doing well and who's lagging behind?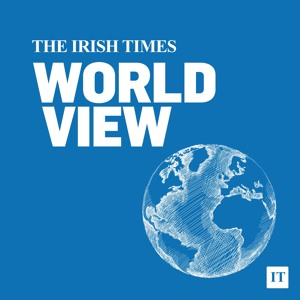 Your Web Browser may be out of date. If you are using Internet Explorer 9, 10 or 11 our Audio player will not work properly.
For a better experience use Google Chrome, Firefox or Microsoft Edge.
The race is on to roll out the coronavirus vaccine across the European Union. Denmark is sitting proudly in first place, with 2% of their population already vaccinated. All EU countries have had the same level of access to the first vaccine approved by the bloc, the Pfizer-BioNTech vaccine, so how has Denmark managed to administer doses at such an efficient rate? Joining David McKechnie to discuss the different elements of the rollout process and the reasons behind the delay in some member states is our Europe Correspondent Naomi O'Leary.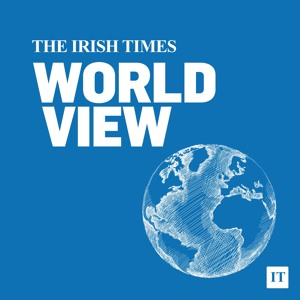 World View - The Foreign Affairs Podcast
The Irish Times' unrivalled foreign affairs coverage, now brought to you in weekly podcast form. Hosted by Chris Dooley with regular contributors Patrick Smyth, Denis Staunton, Lara Marlowe, Suzanne Lynch, Derek Scally, Tom Hennigan, Clifford Coonan and Ruadhan Mac Cormaic.
More episodes