The challenges facing the Biden administration - with Thomas Wright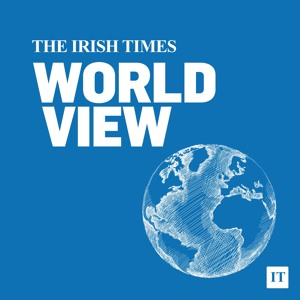 Your Web Browser may be out of date. If you are using Internet Explorer 9, 10 or 11 our Audio player will not work properly.
For a better experience use Google Chrome, Firefox or Microsoft Edge.
In this week's podcast, Chris Dooley speaks to foreign policy expert Thomas Wright about the incoming Joe Biden administration and the issues that the president-elect will have to deal with when he takes office in January. How will president Biden deal with China? What will an international taxation agreement mean for Ireland's relationship with the US? Can Biden hold the Democratic Party together? Thomas Wright is a Senior Fellow at The Brookings Institution, a Washington-based foreign policy think tank, where he is also the director of the Center on the United States and Europe.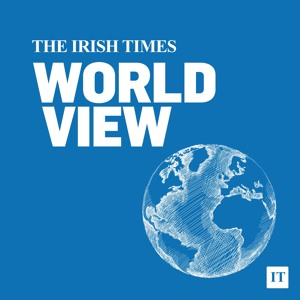 World View - The Foreign Affairs Podcast
The Irish Times' unrivalled foreign affairs coverage, now brought to you in weekly podcast form. Hosted by Chris Dooley with regular contributors Patrick Smyth, Denis Staunton, Lara Marlowe, Suzanne Lynch, Derek Scally, Tom Hennigan, Clifford Coonan and Ruadhan Mac Cormaic.
More episodes