Sally Hayden on an escalating conflict in Ethiopia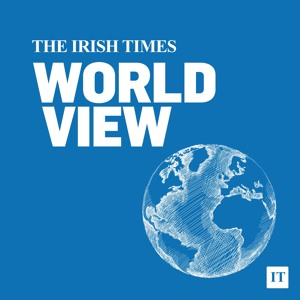 Your Web Browser may be out of date. If you are using Internet Explorer 9, 10 or 11 our Audio player will not work properly.
For a better experience use Google Chrome, Firefox or Microsoft Edge.
Sally Hayden recently visited Ethiopia, just before the outbreak of a conflict between the central government and a region in the east African country's north that threatens to escalate. Sally joins deputy foreign editor David McKechnie to discuss what is behind the outbreak of fighting that has reportedly already left hundreds dead and caused a refugee crisis.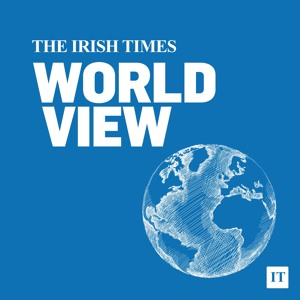 World View - The Foreign Affairs Podcast
The Irish Times' unrivalled foreign affairs coverage, now brought to you in weekly podcast form. Hosted by Chris Dooley with regular contributors Patrick Smyth, Denis Staunton, Lara Marlowe, Suzanne Lynch, Derek Scally, Tom Hennigan, Clifford Coonan and Ruadhan Mac Cormaic.
More episodes