Merkel succession battle threatens CDU/CSU alliance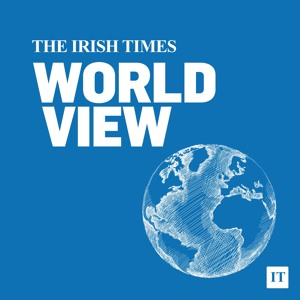 Your Web Browser may be out of date. If you are using Internet Explorer 9, 10 or 11 our Audio player will not work properly.
For a better experience use Google Chrome, Firefox or Microsoft Edge.
Angela Merkel is on her last lap as German Chancellor and will stand down when September's federal election ends her fourth and final term in office. Meanwhile her party, the ruling Christian Democratic Union, is trapped in a high-stakes stand-off with its Bavarian ally, the Christian Social Union. The impasse? Which of their leaders should guide their centre-right alliance through the upcoming election campaign, the first in over two decades without Mrs Merkel at the helm. In this episode, the Irish Times Berlin correspondent Derek Scally has the latest in Germany's unfolding political drama.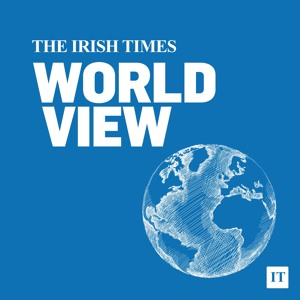 World View - The Foreign Affairs Podcast
The Irish Times' unrivalled foreign affairs coverage, now brought to you in weekly podcast form. Hosted by Chris Dooley with regular contributors Patrick Smyth, Denis Staunton, Lara Marlowe, Suzanne Lynch, Derek Scally, Tom Hennigan, Clifford Coonan and Ruadhan Mac Cormaic.
More episodes