Biden's inauguration, and the meaning of January 6th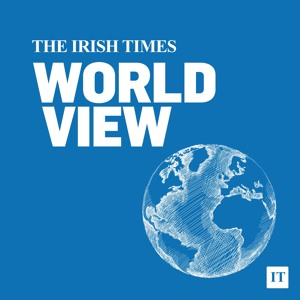 Your Web Browser may be out of date. If you are using Internet Explorer 9, 10 or 11 our Audio player will not work properly.
For a better experience use Google Chrome, Firefox or Microsoft Edge.
Our Washington correspondent Suzanne Lynch was one of the lucky few to attend President Joe Biden's inauguration yesterday. She talks to foreign editor Chris Dooley about the message Biden sent in his address and his early policy moves. And we talk to Omar Wasow, an assistant professor of political science at Princeton University. He says the violent events of January 6th were more akin to a lynch mob than a riot or a coup, and explains why he thinks calls for unity are unlikely to work in the long run.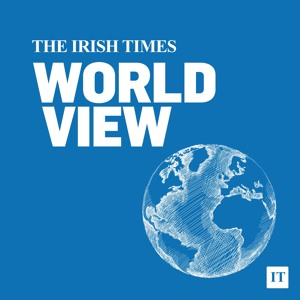 World View - The Foreign Affairs Podcast
The Irish Times' unrivalled foreign affairs coverage, now brought to you in weekly podcast form. Hosted by Chris Dooley with regular contributors Patrick Smyth, Denis Staunton, Lara Marlowe, Suzanne Lynch, Derek Scally, Tom Hennigan, Clifford Coonan and Ruadhan Mac Cormaic.
More episodes