A ceasefire in the Middle East?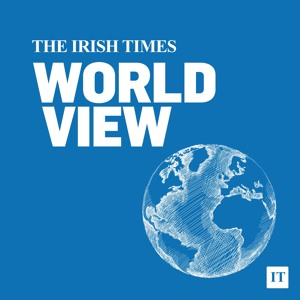 Your Web Browser may be out of date. If you are using Internet Explorer 9, 10 or 11 our Audio player will not work properly.
For a better experience use Google Chrome, Firefox or Microsoft Edge.
Mark Weiss reports from Jerusalem where there is a possibility of a ceasefire between Hamas militants in Gaza and Israel. What needs to happen to make a ceasefire work, and how do Israelis feel about the conflict that has claimed many more Palestinian than Israeli lives and been met with widespread condemnation as disproportionate?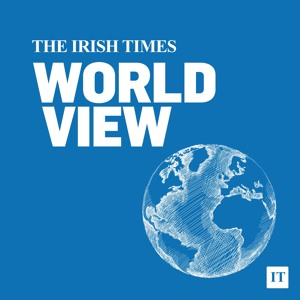 World View - The Foreign Affairs Podcast
The Irish Times' unrivalled foreign affairs coverage, now brought to you in weekly podcast form. Hosted by Chris Dooley with regular contributors Patrick Smyth, Denis Staunton, Lara Marlowe, Suzanne Lynch, Derek Scally, Tom Hennigan, Clifford Coonan and Ruadhan Mac Cormaic.
More episodes