"We must demand equal access to future vaccines"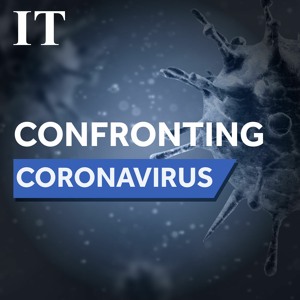 Your Web Browser may be out of date. If you are using Internet Explorer 9, 10 or 11 our Audio player will not work properly.
For a better experience use Google Chrome, Firefox or Microsoft Edge.
As the global race to find a vaccine for Covid-19 continues, the question of how it will eventually be supplied and distributed is now under the spotlight.
Billions of euro have been donated by governments and philanthropic organisations to pharmaceutical companies for research and development of vital Covid-19 vaccines.
However, in most cases, few if any conditions for access or affordability have been included as a precondition to any of this funding.
In today's episode we hear from Kate Elder, Senior Vaccines Policy Advisor for Médecins Sans Frontières Access.
MSF is calling for authorities to ensure any future vaccines are sold at cost and are universally accessible to all.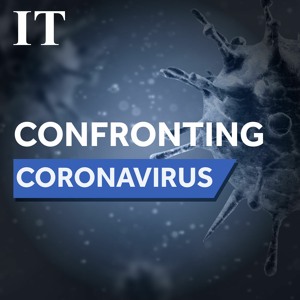 Confronting Coronavirus
A news podcast from The Irish Times that covers Ireland's response to the Coronavirus outbreak. New episodes will be published each weekday. 888821
More episodes