"There's remarkable buy-in from prisoners" - How the Irish Prison System kept Covid-19 Out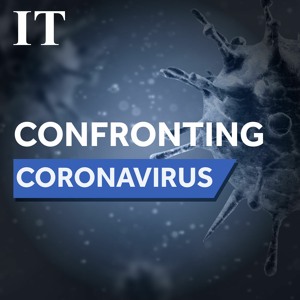 Your Web Browser may be out of date. If you are using Internet Explorer 9, 10 or 11 our Audio player will not work properly.
For a better experience use Google Chrome, Firefox or Microsoft Edge.
This week the Irish Prison Service put forward a paper to the World Health Organisation as a model of best practices for keeping Covid-19 out of it's settings. With 3,738 prisoners nationwide and zero positive cases, there is a lot to be learned from their management of the virus. In this episode, Deirdre Veldon speaks to Irish Times Crime Correspondent Conor Gallagher about the quick action and careful planning which shaped their successful handling of the outbreak. They also discuss the overall impact the pandemic has had on crime levels and how the Irish court system has been coping with virtual hearings and socially distanced court rooms.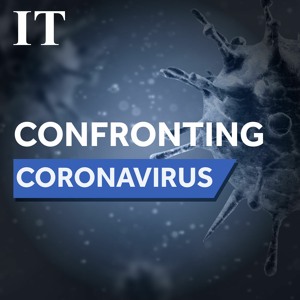 Confronting Coronavirus
A news podcast from The Irish Times that covers Ireland's response to the Coronavirus outbreak. New episodes will be published each weekday. 888821
More episodes