"The psycho-social impact is far greater - and will last much longer"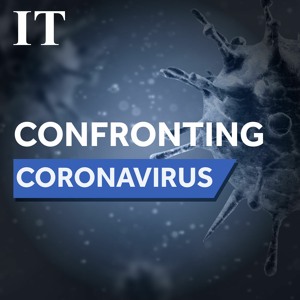 Your Web Browser may be out of date. If you are using Internet Explorer 9, 10 or 11 our Audio player will not work properly.
For a better experience use Google Chrome, Firefox or Microsoft Edge.
In our hospitals and psychiatric clinics, it has already begun. Increasing numbers of people are seeking help for mental health problems associated, in one way or another, with Covid-19. Professionals warn that the psychiatric effects of the pandemic and the lockdown will endure much longer than the physical effects of the virus. And those psychiatric effects are alarmingly diverse: anxiety, psychosis, eating disorders, PTSD. Prof Fiona McNicholas is a Consultant in Child and Adolescent Psychiatry at Crumlin Children's Hospital. She talks about the tsunami of mental health problems we face, the unexpected ways Covid-19 can harm our minds, and the potential for technology to aid therapy in a time of social distancing.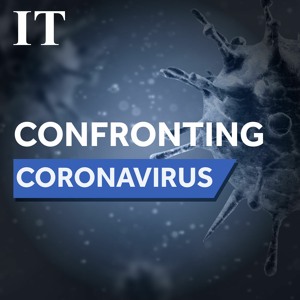 Confronting Coronavirus
A news podcast from The Irish Times that covers Ireland's response to the Coronavirus outbreak. New episodes will be published each weekday. 888821
More episodes