The emotional impact of Covid-19 with Clinical Psychologist Tony Bates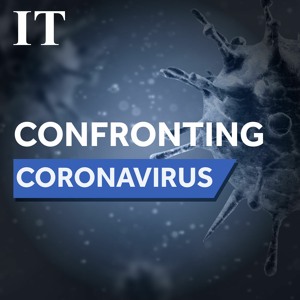 Your Web Browser may be out of date. If you are using Internet Explorer 9, 10 or 11 our Audio player will not work properly.
For a better experience use Google Chrome, Firefox or Microsoft Edge.
Traditionally, one in five of the population experience mental health challenges. In the coming year there will be many more. In today's episode, Clinical Psychologist Tony Bates speaks to Deirdre Veldon about the emotional impact of the pandemic and how different sections of society will be affected in the weeks and months ahead.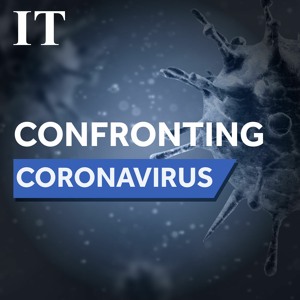 Confronting Coronavirus
A news podcast from The Irish Times that covers Ireland's response to the Coronavirus outbreak. New episodes will be published each weekday. 888821
More episodes