The Biggest Story of our Lives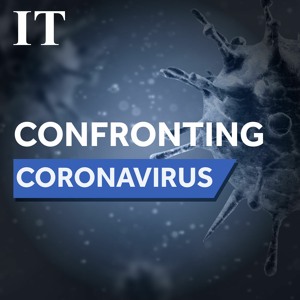 Your Web Browser may be out of date. If you are using Internet Explorer 9, 10 or 11 our Audio player will not work properly.
For a better experience use Google Chrome, Firefox or Microsoft Edge.
This is the final instalment of the Confronting Coronavirus podcast series. For the final two-part episode, we've asked a handful of Irish Times journalists to reflect on the last couple of months and how the pandemic has played out. Today, we'll hear from Public Affairs Editor Simon Carswell and our Political reporter Jennifer Bray.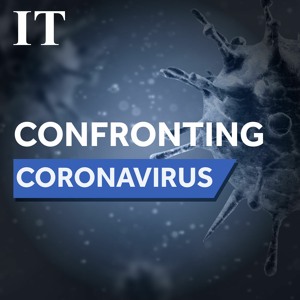 Confronting Coronavirus
A news podcast from The Irish Times that covers Ireland's response to the Coronavirus outbreak. New episodes will be published each weekday. 888821
More episodes