Lockdown is lifting, but new rules cause many conundrums - with Conor Pope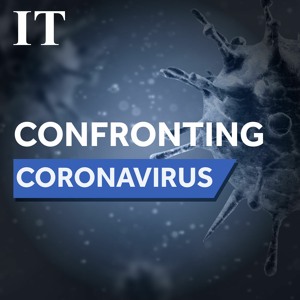 Your Web Browser may be out of date. If you are using Internet Explorer 9, 10 or 11 our Audio player will not work properly.
For a better experience use Google Chrome, Firefox or Microsoft Edge.
Conor Pope has been looking at how Ireland is reopening this week, in shops and other public places. His assessment: it's going quite well, but many small problems remain, from queuing to distancing and the wearing of masks. And as more restrictions are eased, more such problems will crop up for Irish consumers and businesses.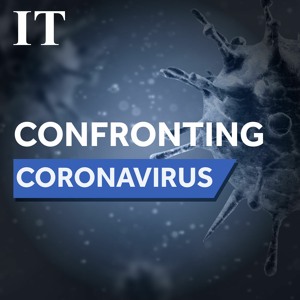 Confronting Coronavirus
A news podcast from The Irish Times that covers Ireland's response to the Coronavirus outbreak. New episodes will be published each weekday. 888821
More episodes