A coronavirus surge shocks Beijing - with Peter Goff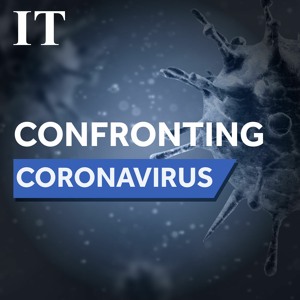 Your Web Browser may be out of date. If you are using Internet Explorer 9, 10 or 11 our Audio player will not work properly.
For a better experience use Google Chrome, Firefox or Microsoft Edge.
The return of restrictions on life in Beijing comes as over a hundred new cases are linked to a huge food market. Peter Goff explains what's happening in Beijing, how the city is handling it and why the outbreak is a major blow to the efforts of China, and the world, to control the virus and reopen economies. Plus, a deadly skirmish on the India-China border.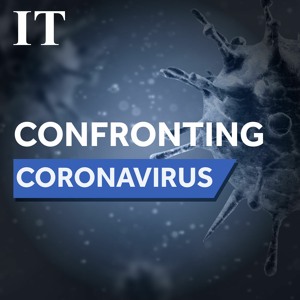 Confronting Coronavirus
A news podcast from The Irish Times that covers Ireland's response to the Coronavirus outbreak. New episodes will be published each weekday. 888821
More episodes