Back to Tara Flynn's D8 Flat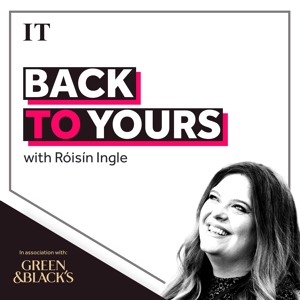 Your Web Browser may be out of date. If you are using Internet Explorer 9, 10 or 11 our Audio player will not work properly.
For a better experience use Google Chrome, Firefox or Microsoft Edge.
This week Roísín is the guest of Tara Flynn, the comedian, actor and activist. Roísín visited her in her flat in Dublin 8 where they chatted about growing up in Kinsale, culchiedom, and the political changes that made Ireland feel more like home.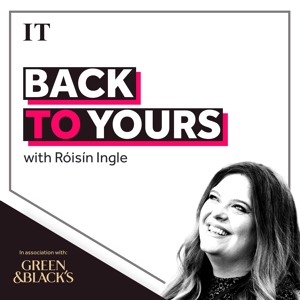 Back To Yours
Journalist Róisín Ingle talks to well-known people about their homes, in their homes. Expect surprising anecdotes and illuminating conversation as she snoops around in their drawers. A new podcast from The Irish Times, sponsored by Green & Blacks.
More episodes