Back to Sonya Lennon's Neighbourhood Home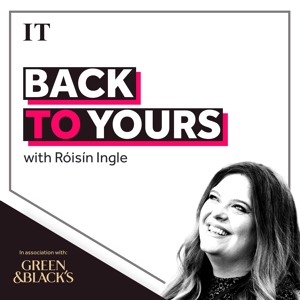 Your Web Browser may be out of date. If you are using Internet Explorer 9, 10 or 11 our Audio player will not work properly.
For a better experience use Google Chrome, Firefox or Microsoft Edge.
North Strand gets some negative coverage but Sonya Lennon loves living here. And so does her neighbour Roisin Ingle, who pops around the corner to Sonya's family home for a chat about the neighbourhood, the homes of her past and her life working in fashion.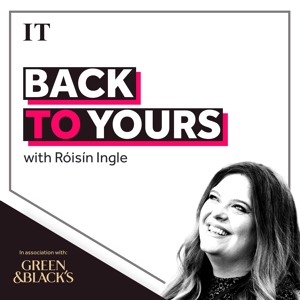 Back To Yours
Journalist Róisín Ingle talks to well-known people about their homes, in their homes. Expect surprising anecdotes and illuminating conversation as she snoops around in their drawers. A new podcast from The Irish Times, sponsored by Green & Blacks.
More episodes