Back to Rory O'Neill's City Centre Pad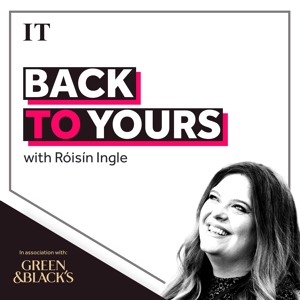 Your Web Browser may be out of date. If you are using Internet Explorer 9, 10 or 11 our Audio player will not work properly.
For a better experience use Google Chrome, Firefox or Microsoft Edge.
Businessman, drag queen, broadcaster and campaigner Rory O'Neill, aka Panti Bliss, lives together with his husband and dog in a unique apartment in Dublin city centre with rubber floors, a walk-in wardrobe and high-maintenance windows. Roísín visits for a chat about his various homes - in Ballinrobe, Dublin, Japan and Dublin again - and the interesting life he has lived in them. But first, a very quick tour of the the apartment.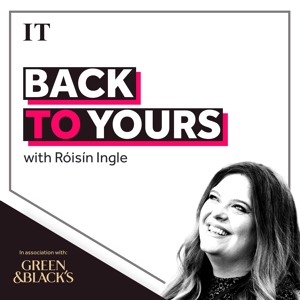 Back To Yours
Journalist Róisín Ingle talks to well-known people about their homes, in their homes. Expect surprising anecdotes and illuminating conversation as she snoops around in their drawers. A new podcast from The Irish Times, sponsored by Green & Blacks.
More episodes