Back to Oliver Callan's Room with a View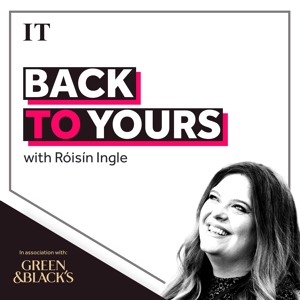 Your Web Browser may be out of date. If you are using Internet Explorer 9, 10 or 11 our Audio player will not work properly.
For a better experience use Google Chrome, Firefox or Microsoft Edge.
Guest: Oliver Callan, satirist and impressionist. Back at Halloween he welcomed Roisin to his apartment in Blackrock, where they talked about relationships, secrets and holding a mirror up to people. Featuring a number of special guests... Back to Yours is supported by Green & Blacks. Subscribe: Apple: iti.ms/2Iq4YEg Spotify iti.ms/2GdxNlR Stitcher: iti.ms/2IrN83x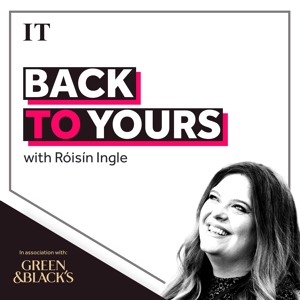 Back To Yours
Journalist Róisín Ingle talks to well-known people about their homes, in their homes. Expect surprising anecdotes and illuminating conversation as she snoops around in their drawers. A new podcast from The Irish Times, sponsored by Green & Blacks.
More episodes