Trailer - Atlantic: The Unsolved Mystery of Peter Bergmann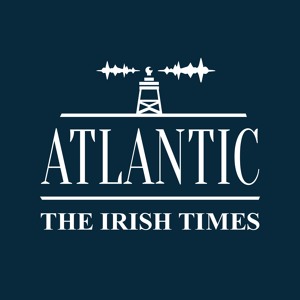 Your Web Browser may be out of date. If you are using Internet Explorer 9, 10 or 11 our Audio player will not work properly.
For a better experience use Google Chrome, Firefox or Microsoft Edge.
In June 2009, a man calling himself Peter Bergmann checked into a Sligo hotel. Five days later his body was found on Rosses Point beach. Despite thousands of hours of police investigations, his true identity remains unknown. In a three-part podcast, Irish Times Senior Features Writer Rosita Boland explores in detail the decade-long mystery of a man who came to Sligo to disappear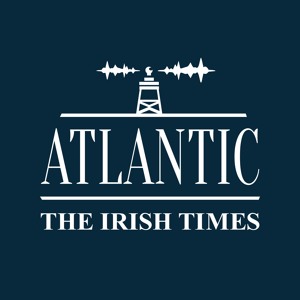 The Irish Times Atlantic
A three-part narrative podcast about a decade-old mystery on the west coast of Ireland, written and narrated by Rosita Boland.
More episodes