Darran Anderson, author of Inventory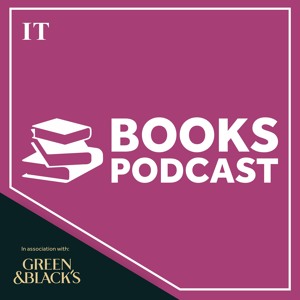 Your Web Browser may be out of date. If you are using Internet Explorer 9, 10 or 11 our Audio player will not work properly.
For a better experience use Google Chrome, Firefox or Microsoft Edge.
Books Editor Martin Doyle talks to Darran Anderson about his memoir of growing up in Troubles-torn Derry, Inventory: A River, A City, A Family. They discuss the book's themes of family, history and memory, its inspiration found in the ideas of Georges Perec, and how it relates to his previous work, Imaginary Cities, an exploration of urban landscapes that never were, or that existed only on the page or on the screen.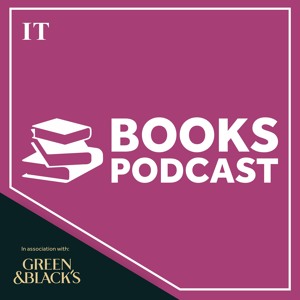 The Irish Times Books Podcast
The Books Podcast with Martin Doyle. Sponsored by Green & Blacks.
More episodes