Stephen O'Dwyer got his love of horseracing from his grandad who used to bring him to see the action at Leopardstown from the time he was a little boy. As an adult studying biomedical engineering at UCD, O'Dwyer began thinking about ways of combining two of his biggest interests in life — technology and horses — and this led him to set up TrojanTrack, an app that captures horses in motion and analyses their movement to detect early signs of gait problems or injury.
"TrojanTrack uses a deep neural network to determine the extract the location of 52 body parts and to convert them to biomechanical data. This data is then be used to compare the animal's movement to their healthy walking pattern and to analyse any imbalances," O'Dwyer says.
"The app will allow the trainer to capture the movement of their full herd of horses in the time it takes them to walk past the camera and it will give the trainers objective data that allows them to focus on the horses that are in most need of attention. The current method used to check the herd is visual which is subjective and found to be inaccurate over 70 per cent of the time," O'Dwyer adds.
O'Dwyer began forming the idea for TrojanTrack while working on his final year thesis. His focus was validating the use of deep neural networks as a biomechanical data collection tool for humans and having proved it to be successful for this purpose he began thinking about adapting it for use with horses.
"With no full-time job lined up after university and having seen how equine technology was on the up and up in Ireland with companies such as Equine MediRecord and EquiTrace excelling, I felt it was the perfect opportunity not to take the graduate programme route as the majority do and to start something myself instead," says O'Dwyer who recently completed the New Frontiers programme for start-ups run by Hothouse at DIT and also participated in the SportX accelerator at Arc Labs at Waterford Institute of Technology.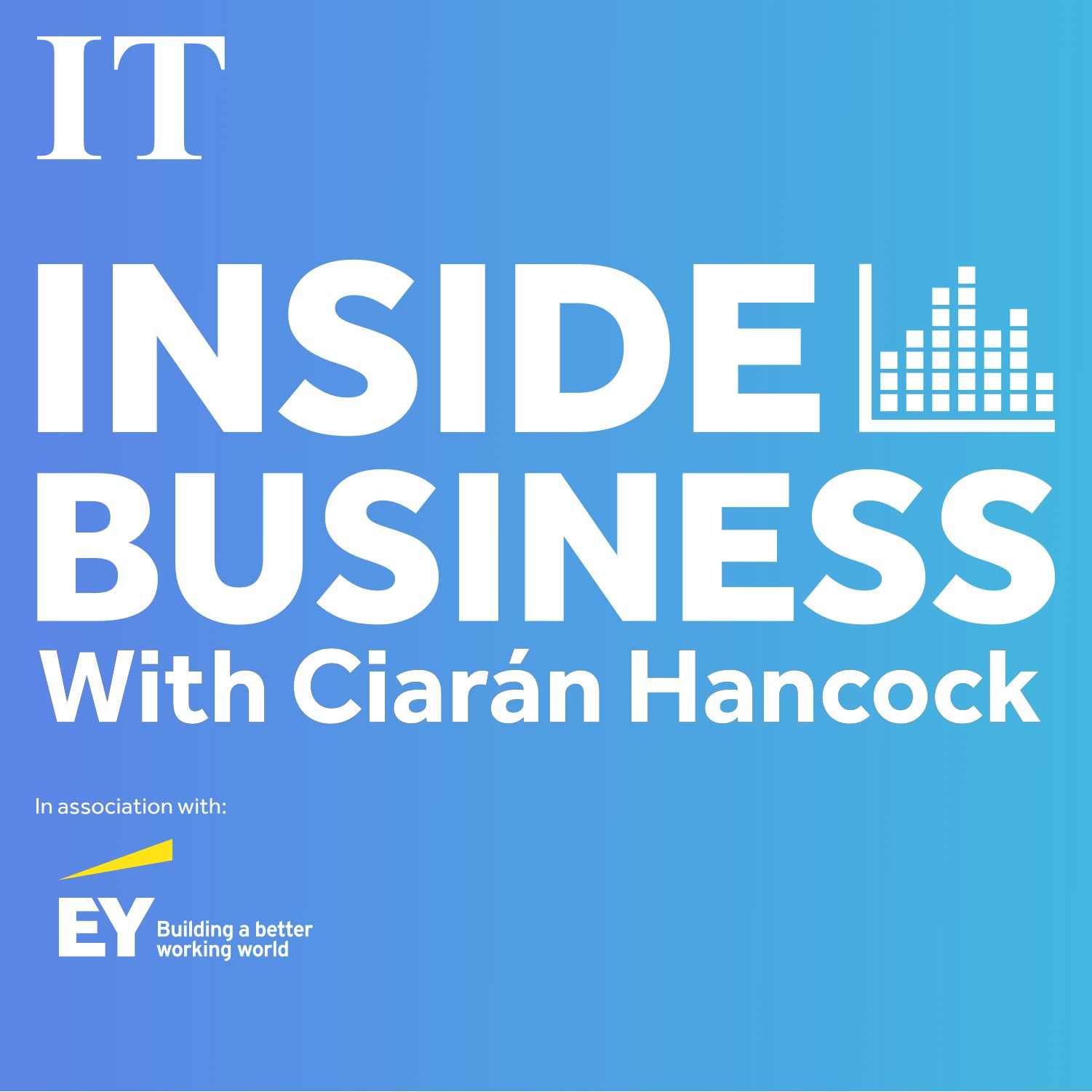 A turbulent recovery for tourism and air travel
Tourism and air travel have rebounded strongly in 2022 after two years of pandemic restrictions. But both are also facing major issues around pricing, staff and availability of product.Hotelier Lorraine Sweeney and Irish Times Business Affairs Correspondent Mark Paul outline some of the problems faced by the hospitality sector. Ciarán is also joined by aviation expert, Joe Gill of Goodbody, to discuss how airlines across Europe are faring and whether the queuing at Dublin Airport will have a lasting impact on Ireland's reputation as a tourism destination.
"I spent the summer at a training yard trying out the idea to make sure it worked and having ascertained that it did I decided to give myself two years when I had no outside responsibilities to focus on it full-time.
"Numerous companies around the world offer some sort of biomechanical analysis of horses. However, the reason it is not used as a monitoring tool in yards is because the technology either uses wearable sensors or infrared cameras and trackers attached to the horse. This requires a staff member to be on-site to collect the data or for the horse to be brought to a laboratory. So, it's time consuming, expensive, invasive, and not feasible for daily monitoring in busy," O'Dwyer adds.
Data collection
What sets TrojanTrack's approach apart is that the only hardware required to gather the data is a high-quality camera with a fast frame rate (available on the latest smartphones) and a tripod to ensure a no shake recording. Data collection is speedy and multiple animals can be assessed in a short time.
The app is aimed at the horse training fraternity and will initially focus on injury prevention. The product is still in development and O'Dwyer is now looking to conduct customer trials to determine which features to include or omit before completing the final iteration and launching TrojanTrack on the market in the early part of next year. The company will make its money by charging a monthly subscription per horse with the cost picked up by the owner rather than the trainer.
O'Dwyer has done all of the groundwork while supporting himself on a shoestring stipend of €15,000 from New Frontiers and he is now looking for investment in two stages: €100,000 now to run validation trials followed by €450,000 to commercialise the product for domestic and international markets.