Australia's ambassador to Ireland has urged the Irish Government to back a European Union trade deal with Australia despite the concerns of farmers here that increased agricultural imports such as beef into the EU could displace their exports.
Welcoming the resumption of talks between both sides, Gary Gray said a deal would reduce prices for consumers at a time of high inflation while enhancing trade opportunities for Irish exporters.
He noted that Australians were the largest consumers of animal protein on a per capita basis in the world and that Irish farmers were already exporting approximately €1 million a week of pig meat to Australia.
Market access
EU and Australian negotiators resumed talks on a free-trade agreement last month after negotiations stalled in July amid disagreement over market access for Australian agricultural exports.
Australian trade minister Don Farrell and EU trade commissioner Valdis Dombrovskis held a conference call in an attempt to bridge the gap. Both ministers agreed to meet in person in coming months.
The stalemate centres on the level of access to the European market for Australian exports such as beef, sheep meat and sugar. The EU is seeking the removal of luxury car taxes on the Australian side and an increase in battery metals imports.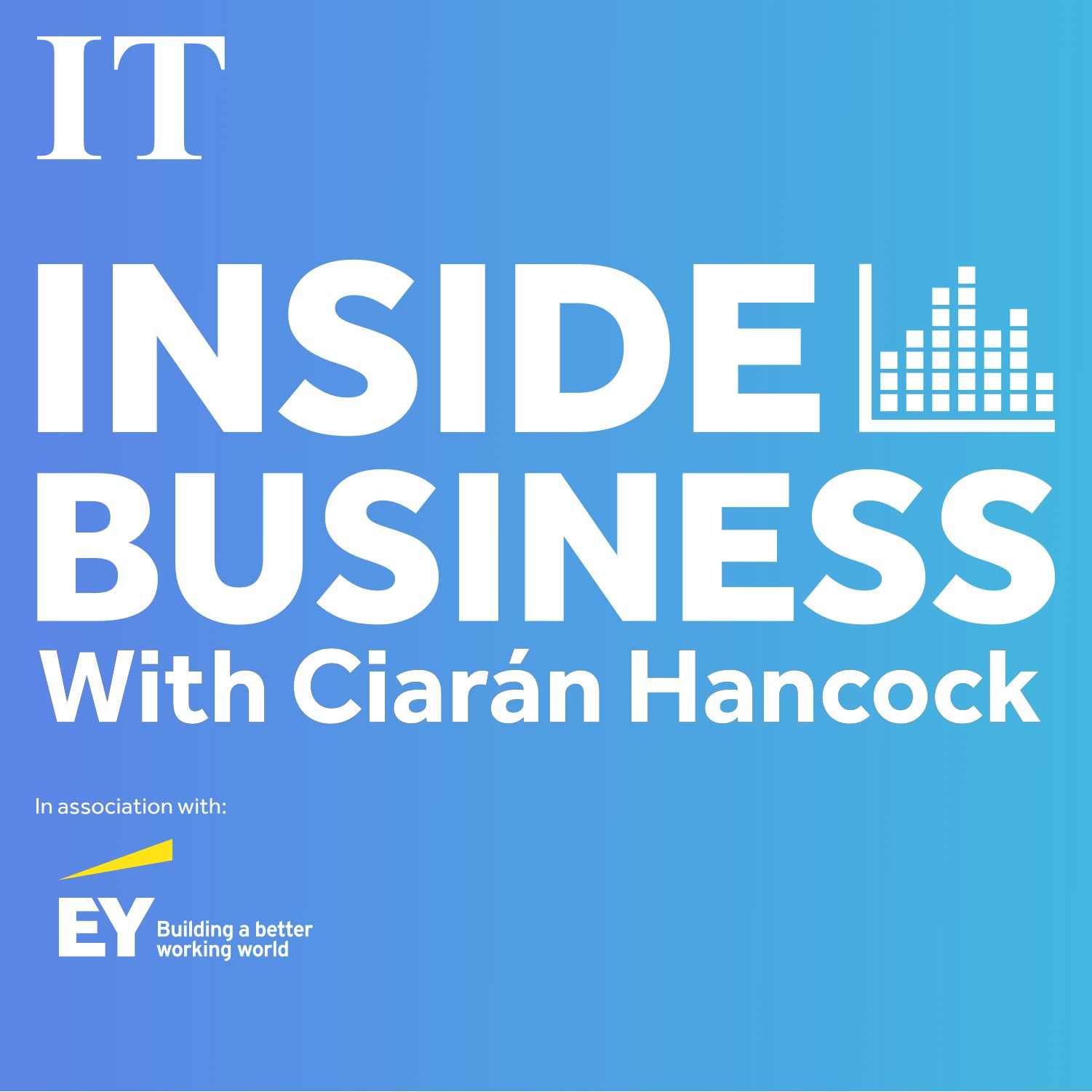 'These housing demand forecasts are not worth the paper they're written on'
The EU is reported to have increased its initial offer of an annual beef quota of 24,000 tonnes but this and the EU sheep meat offer fell far short of what Australia said it could accept.
"Free trade works both ways — increasing European exports to Australia too," Mr Gray said.
The resumption of negotiations reflects the fact that "the European Union and Australia have realised there is a valuable opportunity here", he said. "Ultimately we have an understanding that free trade is better for everyone. We're going to face a situation where economic efficiencies and productivity form an important part of the pathway to reconstruction for Europe following war in Ukraine. It's also important for tackling the mutual challenge of sustainability."
'Net-zero by 2050′
Mr Gray acknowledged that greater free trade was challenging for farmers when they are looking at carbon equations and sustainability measures as well. However, he was keen to point out that "this is the same in Australian agriculture as we strive towards our government commitment of net-zero by 2050".
"We all occupy the same little planet," he said, noting "free trade helps allocate scarce resources in the best way. It is a help not a hindrance to sustainability."
The UK recently completed a free-trade agreement with Australia, one of its first since exiting the EU. However, the deal has been criticised by UK farmers as rushed and overly preferential to Australia.