Unemployment in the Republic has fallen to an all-time record low of 3.8 per cent.
The Central Statistics Office (CSO) said the seasonally adjusted rate of joblessness fell from 3.9 per cent in April to 3.8 per cent in May, eclipsing the low achieved in the early 2000s.
The headline rate was down from 4.2 per cent in May last year and comes on the back of strong growth in the wider economy since the lifting of Covid-related restrictions.
The Irish economy has been the fastest-growing economy in Europe for the past 10 years. According to economists, an unemployment rate of 4 per cent or less is tantamount to full employment.
The CSO said the seasonally adjusted number of people classified as unemployed in May was 103,300, compared with 106,500 in April. This equated to an annual decrease of 8,700.
[ Average weekly earnings in Irish economy rising by 4.3% ]
Separate figures last week show the number of people at work in the State has risen to a new high of 2.6 million. The CSO's latest Labour Force Survey showed the number of people classified as being in employment increased by 102,700, or 4.1 per cent, to 2.61 million in the 12 months to the first quarter of this year.
"These latest unemployment figures continue to impress but come as no surprise given the signals from business and consumer sentiment indicators that suggest recent economic concerns are beginning to fade," said Andrew Webb, chief economist with Grant Thornton Ireland.
"A slight note of caution is warranted as vacancy levels are starting to tail off but, overall, the labour market performance since the pandemic is a particular economic bright spot," he said.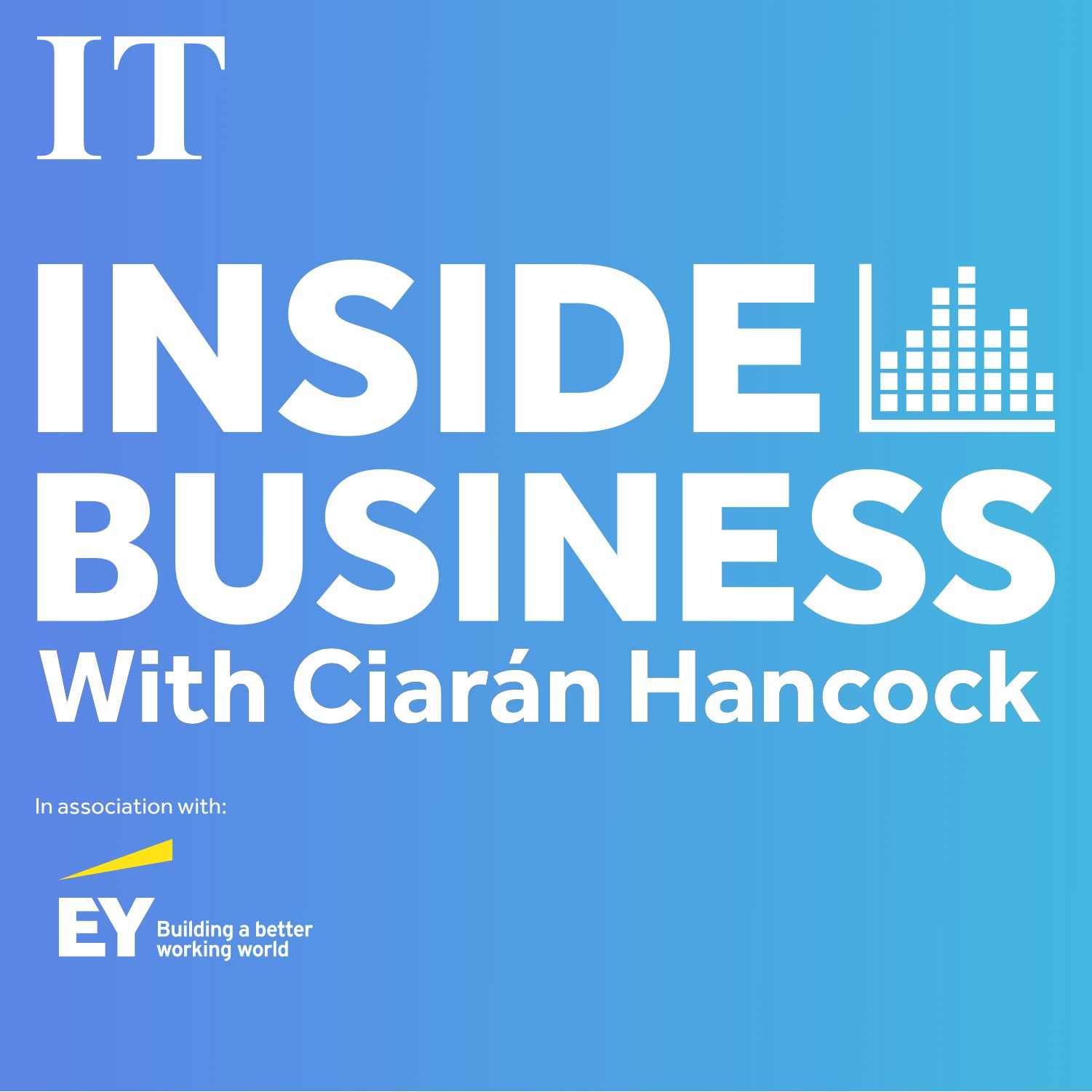 Crisp entrepreneur Tom Keogh on tasting success in a crowded market
The technology sector in particular has seen a wave of job cuts in Ireland in recent months. Most recently Facebook owner Meta Platforms said it would cut almost 500 people in Ireland as it continues to cut costs across its business. The company has slashed its headcount in Ireland by about 30 per cent since last Autumn, while other firms including Google owner Alphabet, Microsoft and Amazon have also laid off staff in recent months.
Jack Kennedy, senior economist at hiring platform Indeed, said the latest figures reflected "a pattern of sustained reductions in joblessness" this year.
The unemployment rate was last at 3.9 per cent between October 2000 and April 2001, he said.
"This was at the height of the Celtic Tiger. Any rate below 4 per cent signals that the country is at full employment. The rate of unemployment has never been recorded at less than 3.9 per cent before," he said.
"The record figures are impressive and a sign of a strong-performing Irish economy, despite other pressures such as the rising cost of living," he said.
However, Mr Kennedy said a record low in the unemployment rate can create a new set of challenges as employers in certain sectors will likely have some tough hiring challenges ahead.
The unemployment figures come despite signs that the economy is slowing down, in line with the global economy as central banks increase interest rates to combat inflation.