The frequency and intensity of shocks hitting the global economy is unprecedented and Ireland, as a small open economy with a high level of debt, must manage its resources carefully, Minister for Finance Paschal Donohoe has said.
Mr Donohoe ruled out further inflation-easing measures in advance of October's budget while declining to confirm if the Government was planning a double welfare payment in July.
"Resources are not infinite, and those of us in Government will have to take careful decisions in the months ahead. But what is essential is that we make these decisions that can keep us safer for longer in a world with more and longer shocks," he said at the opening session of the National Economic Dialogue event in Dublin Castle.
He said many of the potential risks identified by the Government several months ago — persistently high inflation, a slowdown in growth and increased borrowing costs — were now happening.
[ Budget 2023 will be about cost of living , says Taoiseach ]
"We may indeed be in a world now in which the frequency of shock, the intensity of shock is very different from where we have been at other points in our history," Mr Donohoe said.
The Government recognised the real hardship rising prices had created for households, he said, and had responded swiftly to ease the burden by introducing direct measures amounting to just under €2.5 billion, with many of the measures aimed at those most in need.
"However, as we have seen from other countries, there are limits to what any one Government can do to address the effects of global pressures outside of our direct control," he said, the Government had a responsibility to ensure that budgetary policy strikes a delicate balance, intervening where it is needed but without adding fuel to the inflationary fire.
Speaking on RTE radio earlier, Mr Donohoe appeared to rule out further inflation-easing measures in advance of October's budget while declining to confirm reports the Government was planning a double welfare payment in July.
"I'm not planning any further measures between now and doing the budget," he said, noting the Government had already cut excise duty on fuel, introduced an energy credit and increased the fuel allowance in a bid to soften the current price squeeze.
At the dialogue event, Mr Donohoe highlighted that Government borrowing costs had jumped from just over zero per cent at the start of the year to nearly 2.4 per cent now as Central Bank policies in place to deal with Covid-19 are changed. "The era of Covid in which we could borrow so much for so little, that has now come to an end," Mr Donohoe said.
With the European Central Bank flagging a sequence of interest rate hikes from next month, bond yields on 10-year Irish Government debt have risen sharply.
"Ireland's reputation as a country that can borrow at an affordable rate is going to be so important as we see the cost of borrowing go back to the kind of normal environment that was in place a number of years ago," he said. With a national debt approaching €250 billion, Ireland is one of the most indebted countries in the world.
"The best way to insulate the public finances from the higher cost of borrowing is to ensure that Ireland's borrowing is not out-of-sync with other semi-core economies of the European Union," he said.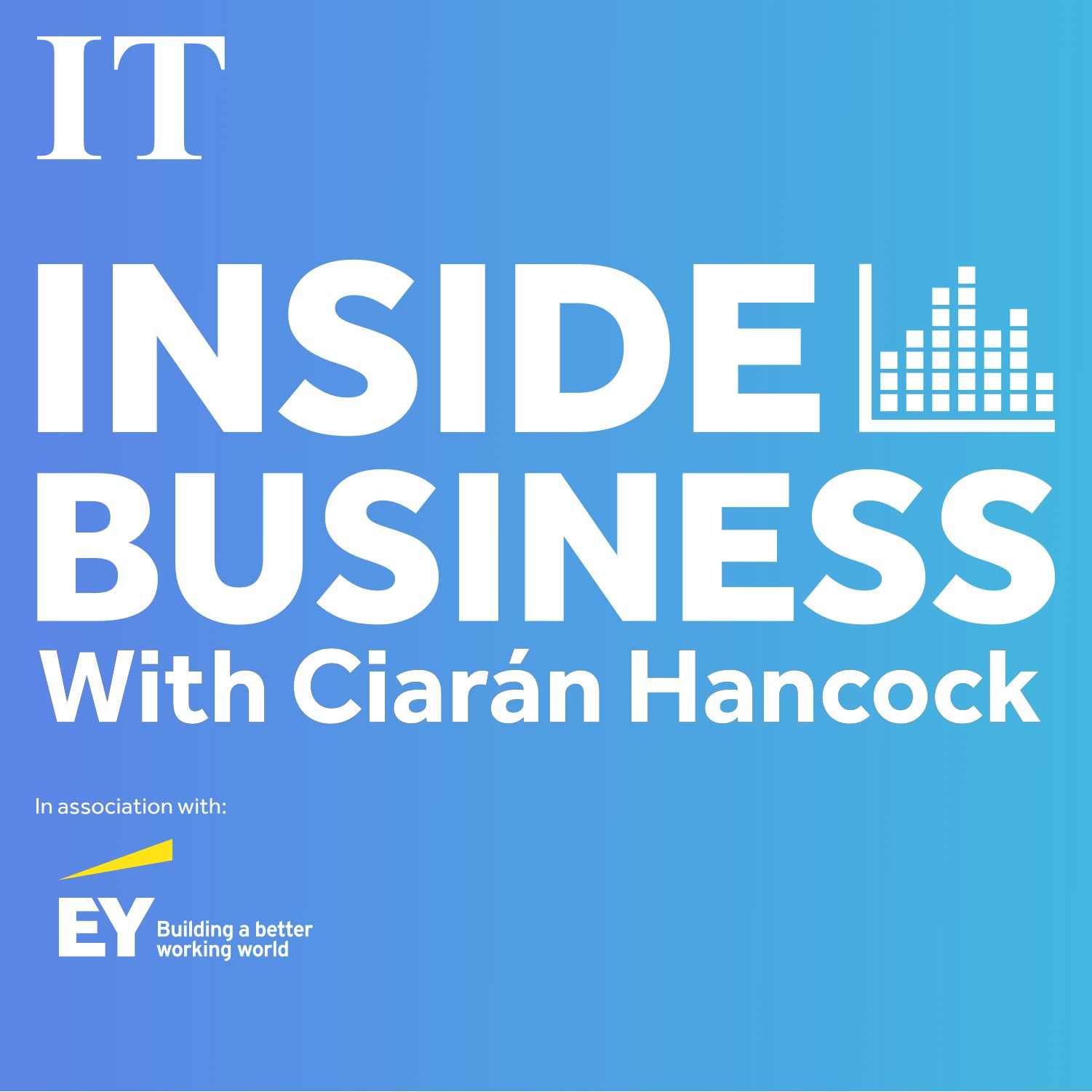 What happens to the Northern Ireland protocol now?
[ Almost a third of Irish consumers expect to cut spending as inflation bites ]
Last week, a report by Economic and Social Research Institute (ESRI) warned, however, that up to a third of households were now suffering from fuel poverty and that trying to mitigate the impact of rising energy prices by cutting indirect taxes on fuel — such as VAT, fuel duty, or the carbon tax — represented a poorly-targeted response to inflation as most of the gains would go to the highest-income households.
Instead, increases to welfare payments, the fuel allowance, and even lump-sum payments such as the household electricity credit were better targeted measures, it said, while mooting the idea of "a Christmas Bonus-style double welfare payment" to help hard-pressed households.