The National Economic Dialogue, now part of the long run-up to the budget, fell at an awkward time in an awkward year.
The cost-of-living crisis continues to build and the pay talks between the Government and public sector unions broke down last week, though at least one more attempt to strike a deal is on the cards. In the meantime, the event might have been renamed the National Economic Standoff, as all sides circled each other ahead of what is likely to be a round of real bargaining and a difficult budget.
[ Budget 2023 welfare increases could be fast-tracked, says Varadkar ]
Minister Ossian Smyth, in a concluding speech, said he didn't want people to think the dialogue was just happening so the Government could tick a box. But while the discussion was well-informed, it will do little to help the Government make the hard choices. Most people are going to be worse off this year because of higher inflation and the budget is an exercise in damage limitation.
Senior ministers seemed caught between warning that they can only do so much, while at the same time hinting at all the groups they hope to assist. The politics of the October budget will be really interesting.
By October, tax revenues may remain ahead of target, but the economy will surely be slowing and there are risks, as alluded to by Taoiseach Micheál Martin, of threats to gas supplies to Europe and thus to energy prices.
There were some hints given of where we might be going. In terms of the pay talks, both trade union and ministers seem keen to get back to the table, probably with a particular focus on lower paid public servants.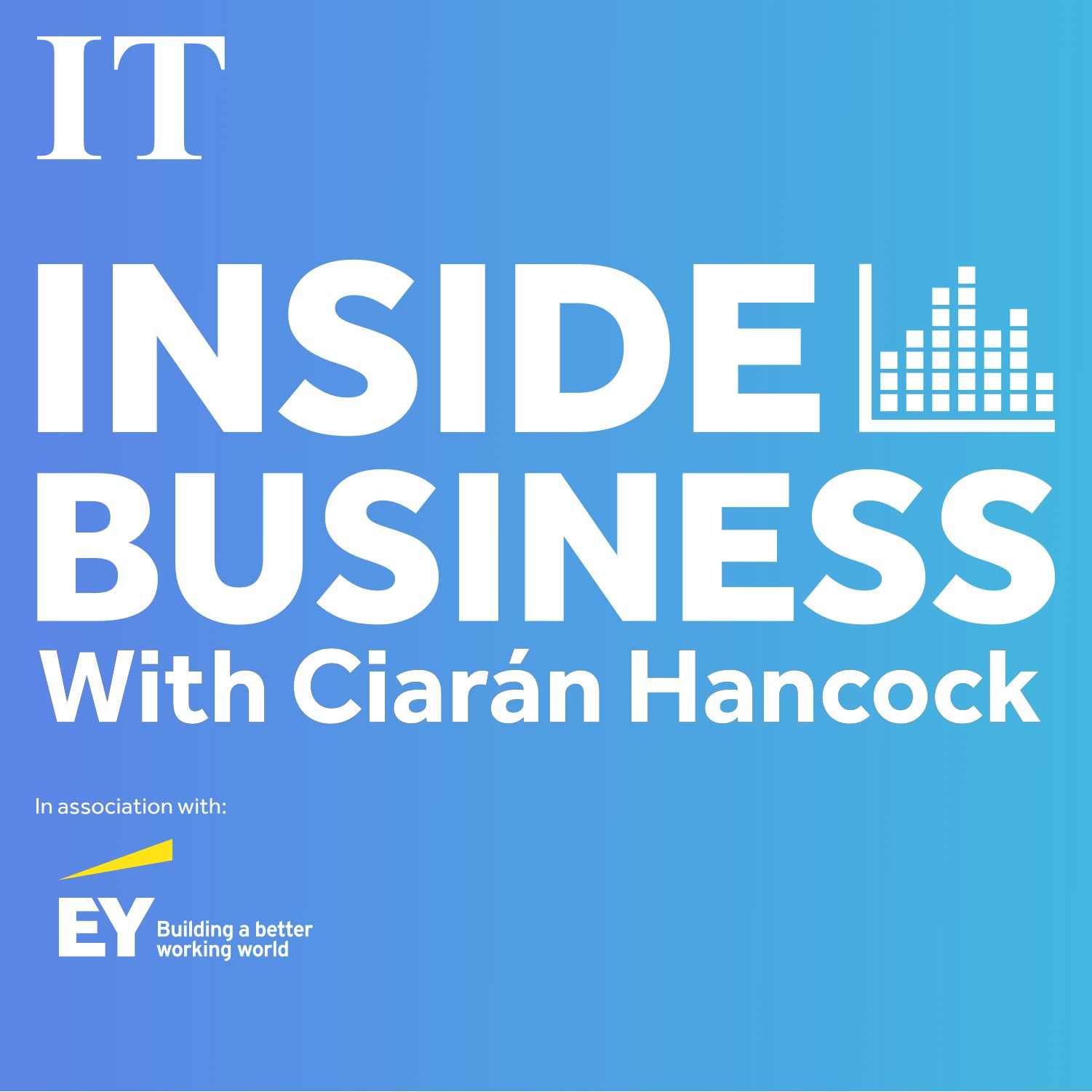 What happens to the Northern Ireland protocol now?
Elsewhere the dialogue was dominated, as ever, by demands from interest groups for measures to suit their agenda — including, of course, billions in additional spending. This is understandable in the context of the cost of living crisis.
But as Minister for Finance Paschal Donohoe said in his concluding comments, the context has changed from 2020 and 2021 when the ECB was holding interest rates down and supporting State borrowing.
His colleague, public spending minister Michael McGrath, threw in Brexit and Covid as well as the war and uncertain corporate tax revenues asreasons for caution. Both will know that they face a big battle with fellow Cabinet members.
A number of ministers and contributors focused on the need for the Government to target those worst hit — an approach supported by recent ESRI analysis.
This would indicate a focus on specific welfare measures in particular on budget day, as opposed to more across-the-board giveaways. Interestingly, Tánaiste Leo Varadkar stood out as hinting at more general spending and tax cutting measures.
[ Frequency and intensity of shocks hitting global economy unprecedented, says Donohoe ]
He clearly pointed at some adjustment in tax bands and credits in the budget to account for wage inflation — though these are really about adjusting the system for inflation, rather than being a giveaway. One area of clear consensus was childcare and the need to do more to support parents. Action in this area looks like a nailed-on certainty.
There was also much focus on marrying short-term priorities with longer-term goals, notably in areas like housing and climate change.
Here, as several contributors noted, much is about delivery and about trying to unblock the terrible delays in areas like the planning, administrative and legal system. But it will also be about the money.
And few — including Government ministers- want to talk about the inevitable need for more tax revenues to pay for all the major economic challenges we face in the years ahead. Whether this issue will raise its head on budget day this year, or later, will depend on economic conditions and revenues in the meantime — and the course of the war in Ukraine.