It is possible that increased welfare payments agreed for the budget could be brought in from October, Tánaiste Leo Varadkar has said.
As the Government plans to focus on the cost of living in Budget 2023, Mr Varadkar also said that increases in the State pension and other social welfare payments will have to be greater in 2023 than they were this year.
Last October's budget saw the Government announce a package to bring in a €5-per-week increase in core welfare payments costing some €450 million. The increase in the payments came into effect in January.
In previous years when welfare increases were announced on budget day, they did not kick in until the end of March the following year.
Amid pressure to provide more help to families struggling with the cost of living even before the budget, senior Government figures have suggested that some measures brought in on budget day could be applicable before the end of the year.
Speaking to reporters at the National Economic Dialogue (NED) event in Dublin Castle, Mr Varadkar said the Government has already brought in €2.4 billion in measures to help with the cost of living and it has "nothing planned" before October's budget.
Hosted by the Department of Finance, the theme of this year's forum – attended by trade unions, business groups, research bodies and researchers, along with members of the Government – is Building Economic Resilience to Deal with International Challenges. The forum is aimed at assisting stakeholders in producing their pre-budget statements and is an important part of the Government's budget timetable, Minister for Public Expenditure Michael McGrath said this morning.
Mr Varadkar said that some measures in that budget day package "could come into effect almost immediately" while others would take effect next year.
Asked if increased social welfare payments could kick in from October Mr Varadkar replied: "That is possible."
He said a lot of the weekly rates for social welfare payments can be increased by ministerial order and do not require legislation to go through the Dáil. He gave the example of the increased fuel allowance that was brought in straight away.
Mr Varadkar did not offer any detail on the scale of increase in pension and other social welfare payments that could be announced saying: "They're not agreed and have barely been discussed."
He said the welfare package brought in by Minister for Social Protection Heather Humphreys for 2022 was the biggest in many years.
"But that was on the basis that inflation was running at around two or three per cent and inflation is now running at around seven or eight per cent," Mr Varadkar said.
"So I think it stands to reason that the pension increases and social welfare package will have to be greater in 2023 than they were this year. That's only right. The cost of living is rising and the economy's in good health.
"We've got more people at work than ever before. Trade is breaking records and the public finances are in pretty good nick. So you know, when the Government can protect people's living standards, it should seek to do so."
Earlier in his speech to the NED, Mr Varadkar said a comprehensive anti-inflation strategy is needed and he included the larger social welfare package in this.
He also said the tax burden on workers and middle-income families can be reduced by indexing tax credits and tax bands adding: "This is a commitment in the Programme for Government and I think the case for doing so is stronger than ever."
"Workers should not have to rely on their employer being profitable enough to get a pay increase.
"Some employers simply won't be able to pay and we shouldn't say to those workers that they will get no help to improve their disposable incomes in these circumstances."
Mr Varadkar also said: "For middle-income people getting pay increases they shouldn't lose 52 per cent in Income Tax, USC and PRSI. I don't think that's fair.
"I think middle-income workers should be able hang on to most of any pay increase they get and that, in turn, can help moderate demands on employers for bigger increases still. So I think it makes economic sense."
Speaking at the same event, Taoiseach Micheál Martin said that against a backdrop of rising inflation and heightened global economic uncertainty arising from the war in Ukraine, the key focus in this year's budget, would be the cost of living.
The Taoiseach said a "difficult period lies ahead" for the Irish economy and that the Government has "much to ponder" in advance of October's budget.
[ Frequency and intensity of shocks hitting global economy unprecedented, says Donohoe ]
In his opening address, the Taoiseach said the Government does not have unlimited resources to compensate everyone for rising prices. He said there will be a need to "prioritise" to ensure that the most vulnerable are protected.
While the economy has rebounded strongly from the Covid shock, Mr Martin said the war in Ukraine, "coming so soon after the pandemic", has made the overall economic environment more challenging. Rising interest rates will also impact the domestic economy, the Taoiseach said, increasing the cost of borrowing for households and businesses.
"The strength of our recovery from Covid-19 has positioned us better than many countries to weather the storm," Mr Martin said.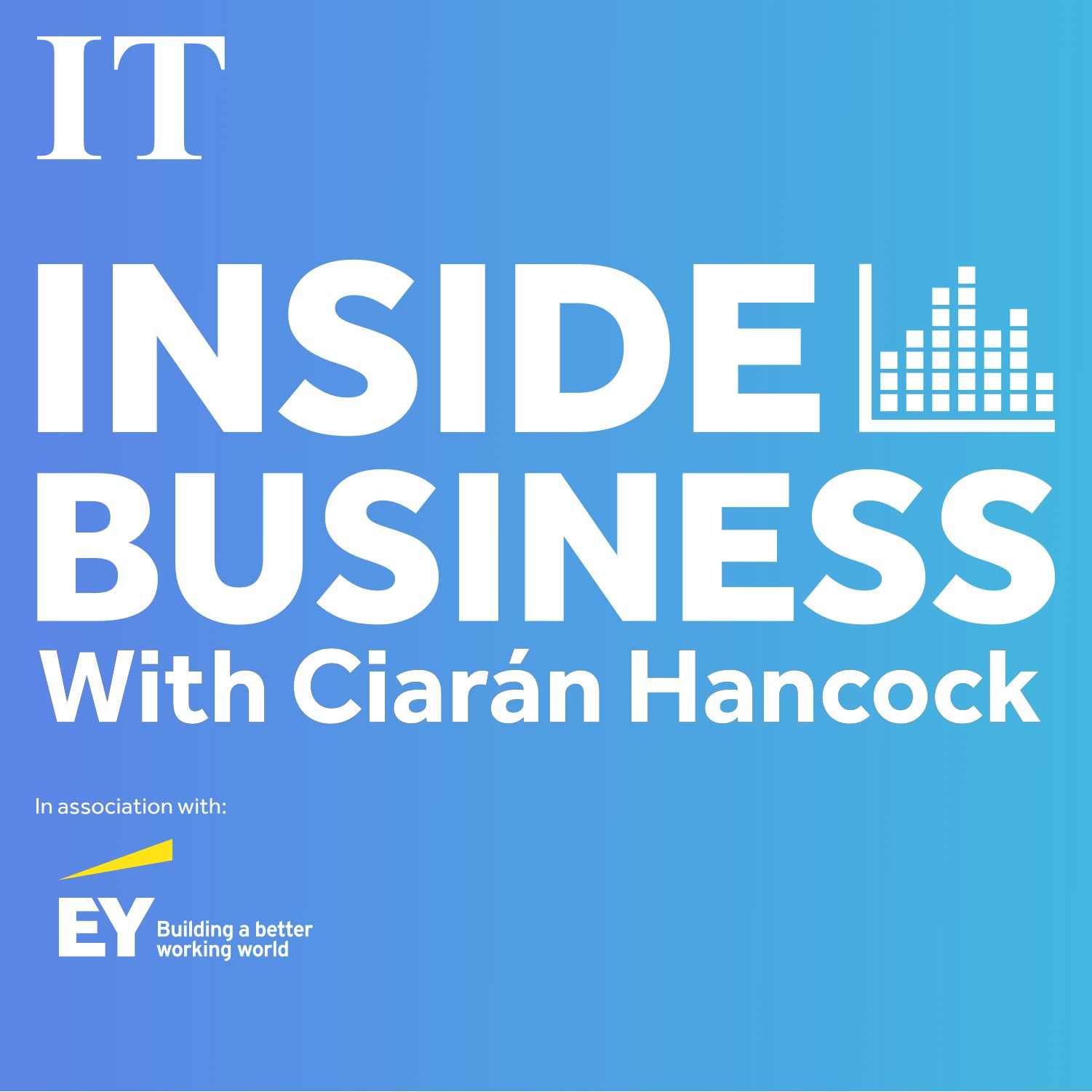 What happens to the Northern Ireland protocol now?
But he said that the war also threatens "existing patterns of international trade", with more and more countries putting up trade barriers in response to scarcities of food and energy supplies.
"Recent steps by the United Kingdom government in relation to the [Northern Ireland] protocol can only add to the uncertainty at this time," the Taoiseach said.
"The truth is we don't know what will unfold in the global economy over the coming months and years," he told the Dialogue. "But there are clear dangers inherent across the euro zone and in other developed economies. These trends carry significant risks for an open trading economy such as ours, as we have benefited enormously from globalisation."
[ Almost a third of Irish consumers expect to cut spending as inflation bites ]
The Taoiseach said the forthcoming budget "will be a cost of living budget and it will also be framed against – and must contribute to – a long-term perspective of the medium and longer-term challenges", including climate change, housing and public service demands.
However, he said that the Government cannot chase inflation and repeat the historical mistakes of previous governments at times of high and rising inflation.
The Taoiseach also said the Government is "disappointed" that public sector pay talks "have yet to reach an agreed outcome".
"The Government is determined to strike the right balance to achieve a deal that is fair and affordable to both taxpayer and for public service employees," he said. "I believe this remains for both possible and desirable."
Minister for Public Expenditure Michael McGrath said that "not everything can be a priority" in Budget 2023. While the Government "recognises the centrality of the cost of living pressures that so many people across the country are facing", he said "choices have to be made".