The Government's proposed land value sharing (LVS) measure could add up to €35,000 to the cost of a home, the Construction Industry Federation (CIF) has warned.
As part of the Land Value Sharing and Urban Development Zones Bill, the Government plans to levy a 30 per cent tax on the value of land that is rezoned for housing.
The move is designed to reduce land speculation, seen by many as a driver of housing costs.
[ State to take half of increased value of land rezoned for housing ]
[ Land value sharing measure doesn't go as far as Kenny report recommended ]
[ New law may allow State recoup 50% of land value increase after rezoning ]
The CIF's director of housing and planning Conor O'Connell will tell the Oireachtas committee on housing this Thursday that the Government's proposals — in their current form — represent "another tax on housing output".
In an opening statement, seen by The Irish Times, he will say CIF members estimate that the measure could add between €8,000 and €35,000 to the per unit cost of housing in the Republic.
He will also warn the proposals could stall investment in residential land acquisitions.
Mr O'Connell will note that more than 50 per cent of targets in the Government's Housing for All strategy, equivalent to 186,000 units, are private homes.
"This will require international investment that requires stability and certainty of taxation and cost measures associated with housing delivery," he will say.
The proposals would force landowners to pay the charge as a condition of the granting of planning permission with the levy being used to fund infrastructure and other services needed for housing on the sites in question.
Funds for State
When combined with traditional development levies and Part V obligations (which force developers to set aside part of their schemes for social and affordable housing), this could mean more than 50 per cent of the original uplift in land value from a rezoning flow back into State coffers.
"A key challenge in implementing LVS is ensuring that the mechanism captures fair value for the State but avoids disincentivising housing supply," Mr O'Connell will say, noting the commercial viability of residential development has become increasingly challenging.
He will add that the Coalition's LVS proposal should not be considered in isolation of other issues facing the sector such as planning.
"The long-standing position of house builders is that there is simply not enough land zoned in Ireland to cater for changes in immigration, household formation, population growth and access to services," he will say.
"It is simply the case that a lack of zoned and serviced land in conjunction with exceptional demand is the real factor behind high land prices in certain locations."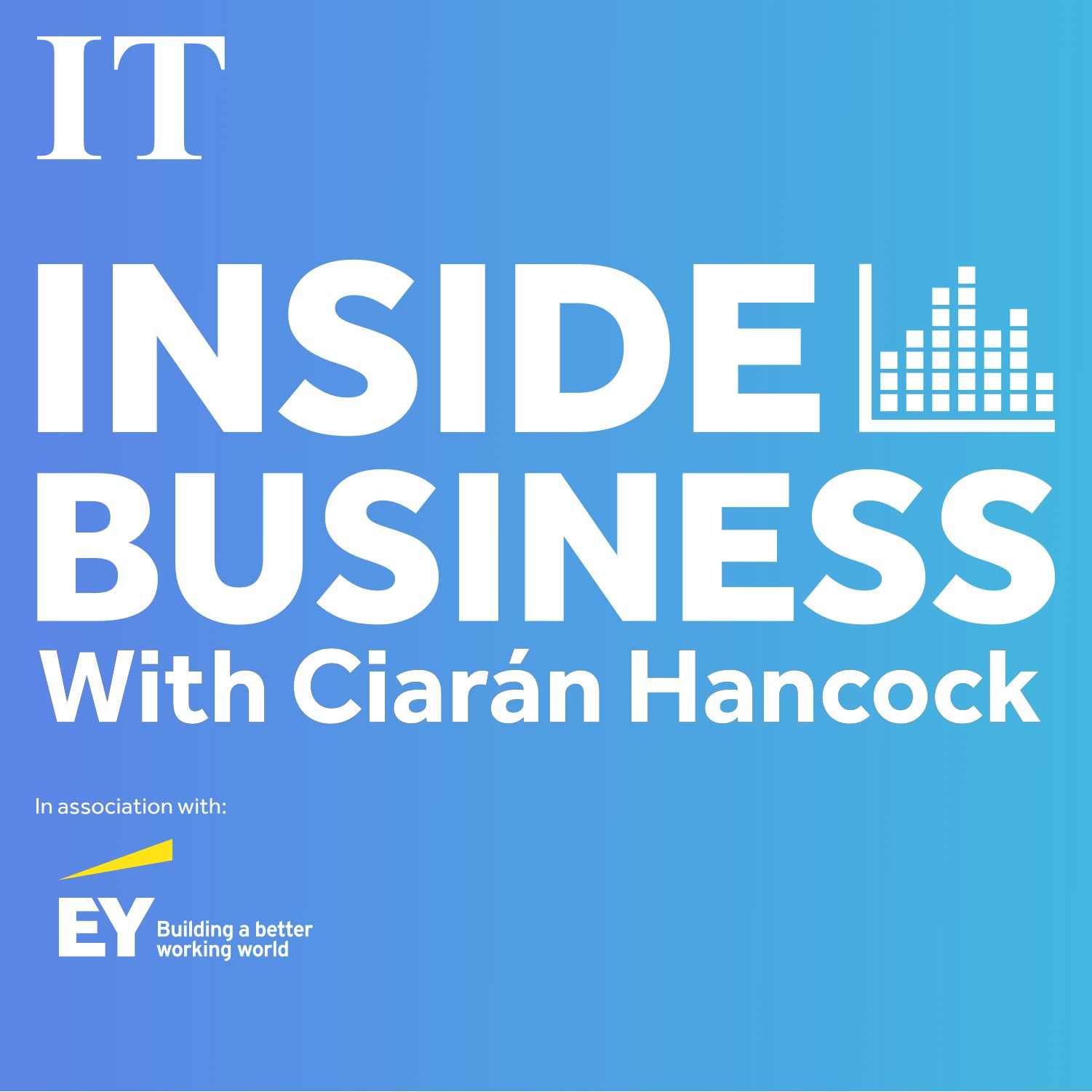 Crisp entrepreneur Tom Keogh on tasting success in a crowded market
Mr O'Connell will also note that the backlog in planning decisions from An Bord Pleanála and arising from legal objections means that delivery of "somewhere between 60,000 to 70,000″ units have been delayed.
He will highlight "the exceptional cost increases" in materials due to the war in Ukraine, Brexit and Covid and the rising cost of development finance.
Despite the challenges, house builders increased output by nearly 50 per cent last year, building close to 30,000 new homes, he will say, noting there were several estimates of the supply needed.
"To deliver more homes we need more zoned land, more infrastructure, more planning permissions and of course a viable and affordable product that can be funded," Mr O'Connell will add.