Theranos founder Elizabeth Holmes has turned herself in for an 11-year prison sentence, marking a final chapter in a years-long fraud saga that riveted Silicon Valley.
The 39-year-old tech founder walked into the minimum-security, federal women's prison camp located in Bryan, Texas, on Tuesday afternoon. Footage captured from outside the facilities shows that she was accompanied by an escort, was not handcuffed and wore a casual outfit. Holmes appeared in good spirits, smiling as she entered the building.
Holmes had been out on bail since she was indicted on fraud charges in 2018 over her role as the head of the failed blood-testing firm. She was convicted in November 2022 on four counts of defrauding investors and sentenced to 11 years and three months in prison.
Under federal law, Holmes is required to serve 85 per cent of the time, even if her sentence is reduced for good conduct. Federal prison camp Bryan, where Holmes has been ordered to serve her sentence, houses primarily white-collar and non-violent women federal prisoners, and lacks the fencing and strict rules of higher-security prisons.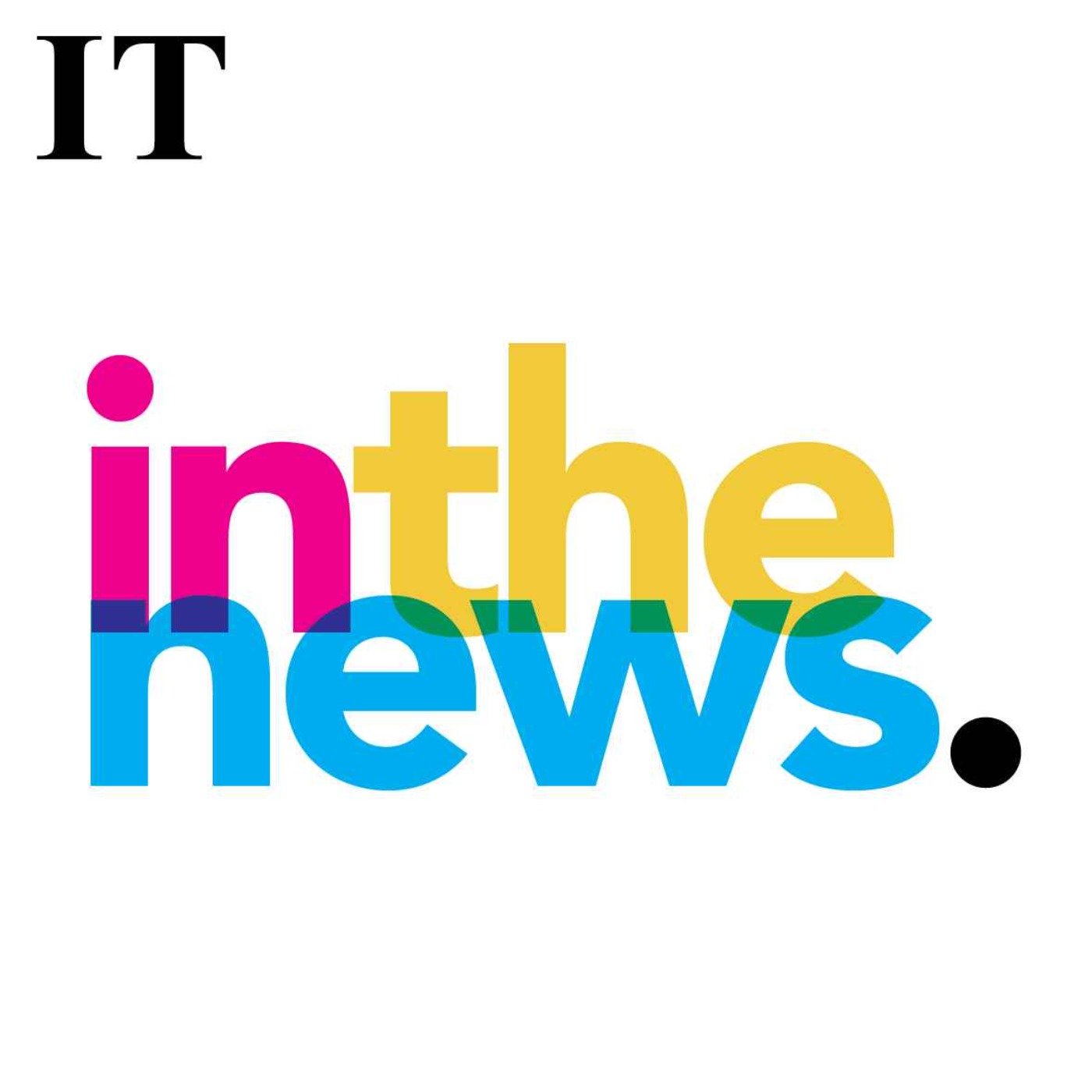 With jail looming, is Theranos fraudster Elizabeth Holmes sorry?
The headline on the New York Times interview with the one-time darling of Silicon Valley, now convicted fraudster, said it all: "Liz Holmes Wants You to Forget About Elizabeth."Writer Amy Chozick met Elizabeth Holmes, the former media darling, in San Diego where she now lives. Gone is the uniform of black polonecks, driven ambition, the austere manner and weirdly deep voice – done to ape her hero Steve Jobs – instead "Liz" presented as a thirtysomething, cool west coast mom of two, hanging out, going to the zoo, talking about her dog and Burning Man.But the convicted Theranos founder is awaiting prison – she has been sentenced to 11 years having been found guilty of defrauding investors out of more than $100 million in her blood-testing start-up. She was set to go to prison in April but she has appealed.Her invention at age 19 when she dropped out of Stanford – a blood test from a finger prick that could diagnose hundreds of conditions including cancers – never came close to working despite her many promises, and the millions of dollars investors poured into the company.Since the interview was published – Holmes' first in seven years – it has sparked controversy with sceptics on social media suggesting that the New York Times fell for the fraudster's new image, that it facilitated her carefully planned rehabilitation effort. Not so, Chozick tells In the News, who explains how the interview came about, and that rehabilitation was far from the former tech whizz kid's mind as she faces jail time. Presented by Bernice Harrison. Produced by John Casey.
It is a work-focused programme that requires all inmates to hold a job for a minimum of 90 days.
Holmes had attempted to delay serving her sentence, arguing that she should be able to remain out of custody while she seeks a new trial based on alleged wrongdoing by the prosecution. US district judge Edward Davila denied those requests, stating that a new trial or an overturning of the guilty verdict was unlikely.
Holmes reportedly spent her final days of freedom with her partner, Billy Evans, and their two children. Her trial was originally delayed as she gave birth to her first child in July 2021 and she appeared at her sentencing hearing in November pregnant with her second child, who was born in March.
Sunny Balwani, Holmes's former business and romantic partner, was convicted on all 12 counts of fraud he was charged with, and in April began his 13-year sentence at a prison in California.
[ Former Theranos executive Sunny Balwani sentenced to nearly 13 years for fraud ]
The imprisonment of both Theranos figureheads marks the end of the dramatic tale of Theranos – a company Holmes founded in 2003 after dropping out of Stanford University at 19. She promised a revolutionary technology that could run hundreds of health tests on just one drop of blood, amassing millions of dollars in funding from big-name backers like the former secretary of state Henry Kissinger and media mogul Rupert Murdoch.
Theranos was valued at more than $10 billion at its peak in 2014, until reporting in the Wall Street Journal in 2015 revealed shortcomings in the company's core technology – leading the company to quickly unravel. By 2018, Theranos had dissolved.
The dramatic trial of Holmes lasted 18 weeks, featuring testimony from high-profile Theranos investors including the former defence secretary James Mattis. Throughout the proceedings, the defence team painted Holmes as an ambitious and naive young founder who was unaware of the extent to which Theranos's technology was malfunctioning. Before her sentencing, Holmes expressed regret for letting down "the people who believed in us".
"I am devastated by my failings," she said. "Every day for the past years I have felt deep pain for what people went through because I failed them. I regret my failings with every cell of my body."
The harsh sentencing – much longer than the 18 months of house arrest requested by Holmes's team – is thought to have set a new precedent in Silicon Valley and its hype cycle that enabled Theranos to garner as much success as it did with so few checks and balances.
Holmes, meanwhile, has embarked on a campaign to rehabilitate her image, breaking seven years of media silence with an extensive profile in the New York Times on her new life as "Liz" – a devoted mother who has abandoned her signature baritone speaking voice.
She will face three years of supervised release after her sentence ends and has been ordered to pay $452 million in restitution to victims of the fraud. – Guardian