Allwyn, Europe's biggest lottery group, is among the operators planning to enter the race to buy a majority stake in the Irish national lottery, hoping to fuel its ambitious expansion plans by snapping up another gaming asset.
Czech Republic-based Allwyn held talks with UBS bankers working on the sale and the Irish lottery's management team in March, according to people close to the process. The Ontario Teachers' Pension Plan (OTPP) which has a stake of nearly 80 per cent in Premier Lotteries Ireland, kicked off a sale process in February.
OTPP was awarded a 20-year licence to run the Irish franchise in 2014, as part of a consortium comprising of An Post, which had operated the lottery since its inception in 1987, and An Post pension funds. The consortium paid €405 million for the licence, which runs through to 2034.
Australian operator, the Lottery Corporation and semi-publicly owned French operator, Française des Jeux (FDJ) – as well as New York-listed lottery companies, International Game Technology (IGT) and Scientific Games – are also considering bidding for OTPP's majority stake, according to two people close to the sale process.
OTPP, Allwyn, the Lottery Corporation and FDJ all declined to comment, while IGT and Scientific Games did not respond to a request for comment
"Look at the lottery operators that have the money and that are looking for growth. That's a list that is long enough to have a competitive process but it's also short enough to be very tailored with only super motivated buyers," said a person working on the sale.
Allwyn last year won the tender process for the next UK National Lottery licence, starting in February 2024, and then proceeded to take over incumbent operator Camelot, also owned by OTPP, in a £120 million (€137 million) deal.
The company also bought Camelot Lottery Solutions – which owns the Illinois lottery and runs the technology division of Camelot, operating the online systems for lotteries across Europe and North America – in a separate £200 million (€175 million) deal with OTPP.
[ National Lottery to be sold as Canadian pension fund owner plans Irish exit ]
The group posted revenues of nearly €4 billion last year, up 24 per cent on the year before. Its operations also include lotteries in the Czech Republic, Greece, Italy, Cyprus and Austria.
Allwyn had been planning to go public in a €9.3 billion Spac merger with blank-cheque company Cohn Robbins Holdings Corp but both parties called off the deal in September, citing volatile market conditions. The lottery operator, which was rebranded from Sazka in 2021, is owned by Czech billionaire Karel Komárek.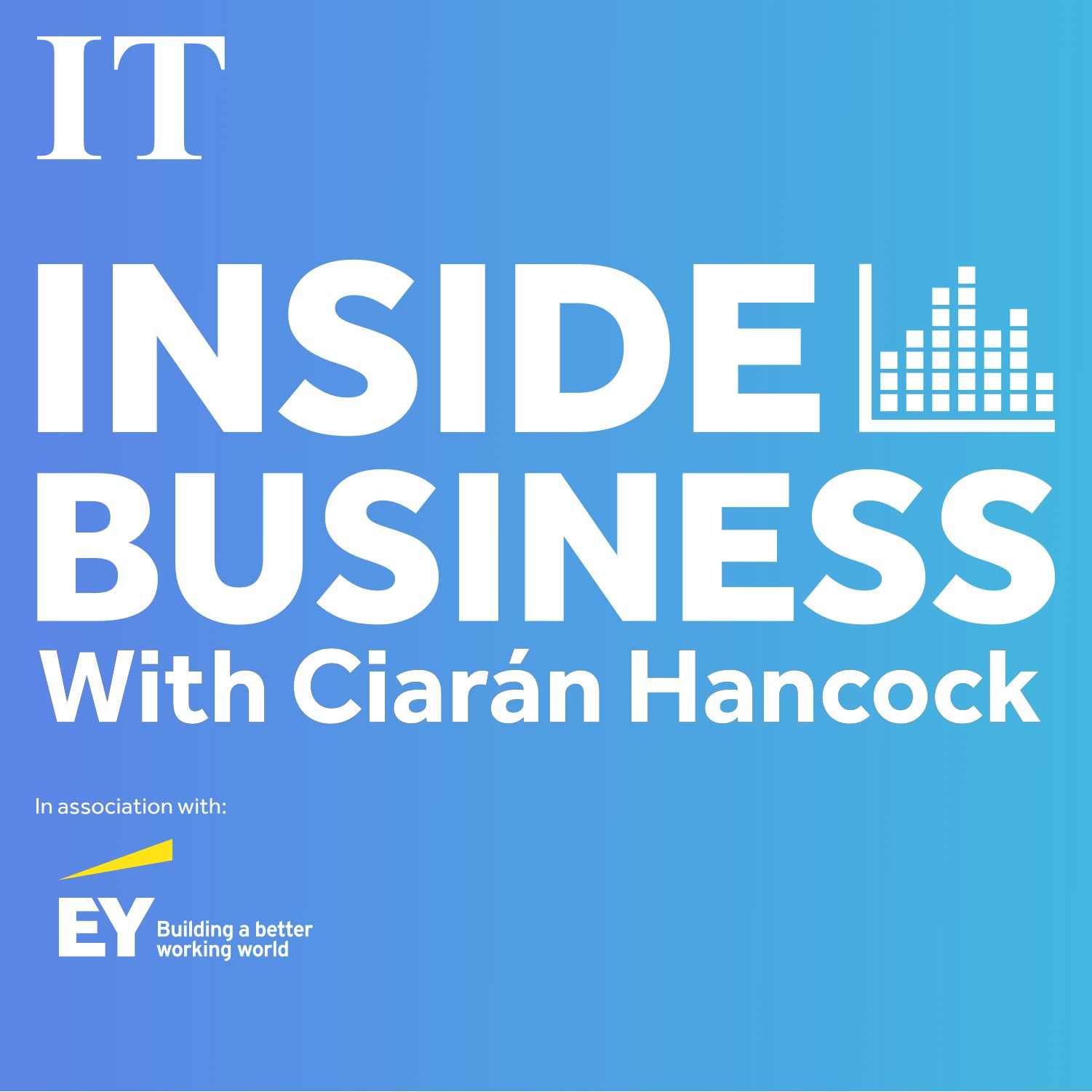 'We have a lot of eggs in few baskets' - does the positive outlook conceal threats to our economy?
As part of the string of deals with OTPP, Allwyn also expressed interest last year in buying the majority stake in Ireland but OTPP instead opted to auction it off, pointing to its value with more than a decade left on the licence.
Since its launch in 1987, Premier Lotteries Ireland has generated more than €5.5 billion for good causes, donating around 30 cents of every €1 spent to worthy projects. Last year, the Irish lottery generated gross gaming revenues of €400 million and earnings before interest, taxation, depreciation and amortisation of between €40 million and €45 million.
Some bidders believe Allwyn has a competitive edge in the auction because its subsidiary Camelot Lottery Solutions runs the online draw for the Irish game, while an alternative operator may be put off by having to search for a new technology supplier.
The sale process is expected to be concluded by summer. Any deal would have to be approved by the Irish lottery regulator.
[ National Lottery operator breached licence terms once in 2021, regulator says ]
Premier Lotteries Ireland declined to comment on the sale process but said it remained "wholly committed" to operating a "world-class" lottery that raises "much-needed good cause funds for the benefit of local communities throughout Ireland". The Regulator of the National Lottery and An Post declined to comment. – The Financial Times