The Irish unit of Barclays, which has become the British bank's post-Brexit European Union hub, saw its earnings fall by more than half last year as it set aside €167 million of net provisions for potential loan losses amid a weakening European economy.
The latest annual report for Barclays Bank Ireland shows that its net profit fell by 57 per cent to €100 million, even as total income grew by 19.5 per cent to €1.43 billion.
The bank, known internally as Barclays Europe, saw its assets increase by more than €15 billion to €132.5 billion, making it the second-largest commercial bank in the State, after Bank of Ireland. The balance-sheet growth was driven by excess cash assets stored with central banks as customer deposits rose, as well as an increase in derivative financial instruments.
Barclays Bank Ireland, led by chief executive Francesco Ceccato, employs 280 in the Republic and close to 1,500 more across branches in Belgium, France, Germany, Italy, Luxembourg, the Netherlands, Portugal, Spain and Sweden. Its British parent shifted tens of billions of euro of assets to the unit in 2020 in preparation for Brexit.
The loan loss charge taken last year compares with €97 million of provision that were released in 2021, as the effects of the Covid-19 pandemic on the economy was not as bad as initially feared.
"The bank continues to monitor the impact on its risk profile of the macroeconomic headwinds of sustained inflationary pressure, including on energy prices and the cost of living, higher interest rates, the Russian invasion of Ukraine and increased market volatility," it said.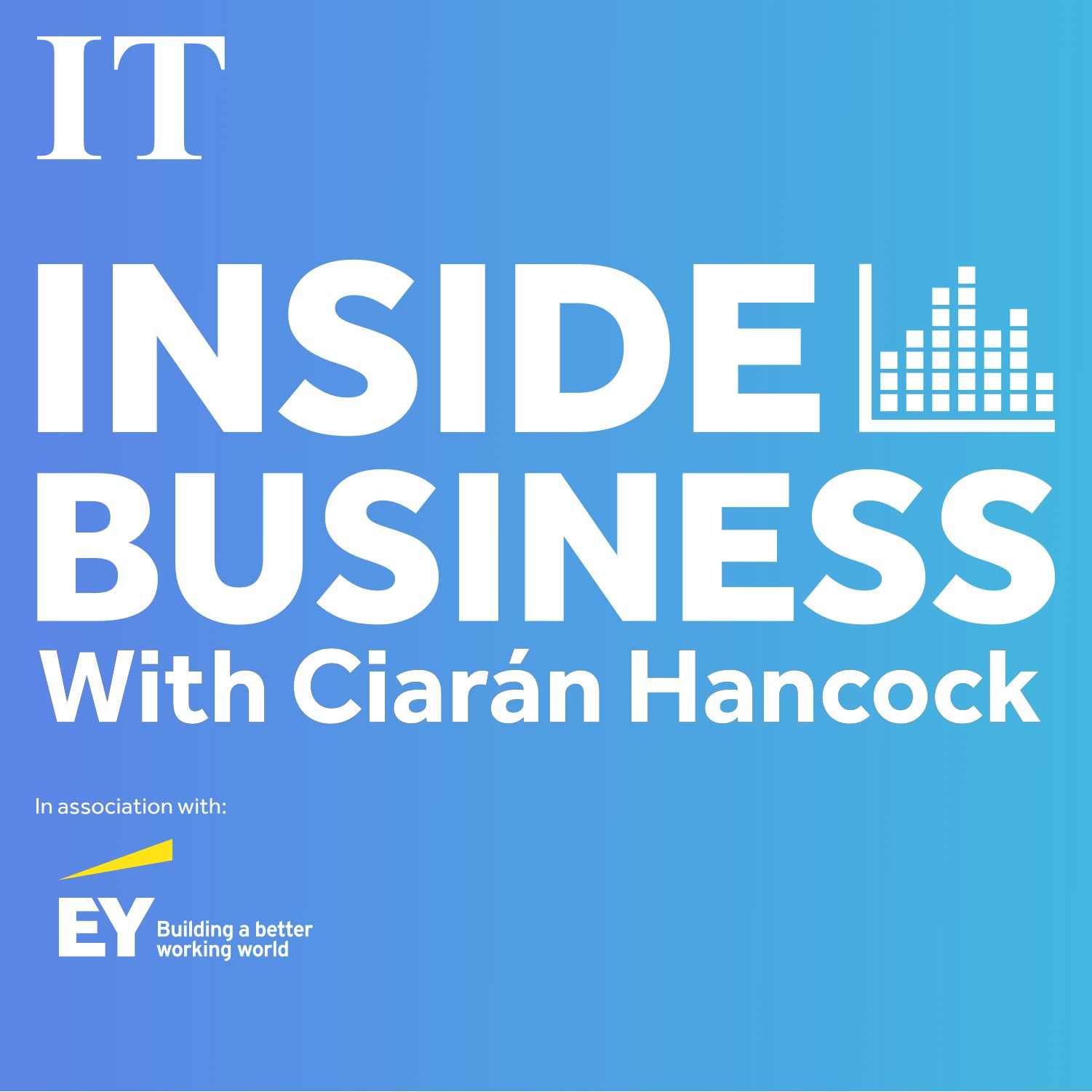 What the most recent tech cuts and bank runs could mean for Ireland
The company has two segments. The main one is a corporate and investment bank, where income increased by 29 per cent to €1.12 billion, mainly due to increased trading income in its markets business as a result of increased client activity and significant market volatility as well as fee income from the wider Barclays Group.
The second segment, called consumer, cards and payments, includes Barclays's German credit cards unit and a growing European private banking business, which expanded into France, Italy and Spain in recent years. That division's income rose by 9 per cent to €368 million, primarily reflecting ongoing recovery from the Covid-19 pandemic for its European consumer banking business.
The bank's head office made a pretax loss of €49 million last year, up from a €6 million shortfall for 2021, driven by treasury activities and an Italian mortgage portfolio that is in winddown.
The wider Barclays Group reported in February that its net profit declined by 15 per cent to €5.97 billion, driven by €1.22 billion of loan impairment charges.