Eamon Waters, the Meath businessman who sold his Beauparc Utilities group in 2021 to Australia's Macquarie Infrastructure Fund for €1.3 billion, has emerged in the past year as an astute picker of Irish stocks.
Dalata Hotel Group, in which his Sretaw Private Equity Unlimited vehicle first disclosed a 3 per cent interest last September, is the best-performing stock on the Iseq 20 index so far this year. It's up almost 30 per cent.
Waters, who through Beauparc controlled Panda and Greenstar waste, has also bet big on FBD Holdings. Sretaw first disclosed a 5 per cent holding in the insurer last July but has since grown it to 12 per cent.
FBD's 24 per cent surge so far this year has been twice the pace of the benchmark Irish stocks index – and is something of a standout across the wider European insurance sector, which is down more than 4 per cent.
It's not hard to see why. The State's only indigenous general insurance company reported two weeks ago that it made a pretax profit of €74 million for last year, more than double what analysts had been predicting in early February, before the company guided analysts' forecasts higher.
Chief executive Tomás Ó Midheach also revealed plans to pay out about €36 billion of dividends – equating to more than 7 per cent of its market value at the time – for a second year running and flagged the likely return of more than €100 million of excess capital to investors in the coming years.
Figures contained deep in in FBD's annual report suggest the company's motor business, which accounted for almost half of total premiums earned last year, was even more profitable than the wider group.
FBD's keenly followed combined operating ratio (COR) – a gauge that compares claims, costs and expenses as a percentage of earned premiums – came in at 74.5 per cent last year. A figure below 100 per cent indicates that an insurer is writing business at a profit. General insurers typically target a ratio of 90-95 per cent.
Figures contained deep in FBD's annual report suggest the COR of the motor business, which accounted for almost half of total premiums earned last year, was broadly in line with that of the wider group. That's after various industry levies are included.
It benefited from a release of money ring-fenced to cover claims in previous years that have not turned out to be as expensive as expected, even as private car premiums fell by an average of 7.2 per cent last year, amid a reduction in claims costs as a result of the new personal injury guidelines, introduced in early 2021.
Figures published late last year by the Central Bank show that writing motor insurance in the State has been highly profitable in recent years, with CORs of about 80 per cent between 2019 and 2021, even as average premiums were on the way back down again, following a sharp spike in the middle of the last decade.
With returns on offer like that, it should hardly be a surprise to see fresh outside interest in the market. This week saw South Africa's OUTsurance confirming it intends to enter the Irish motor and home coverage market next year and Revolut, the neobank, saying it plans to start offering car plans in the coming months.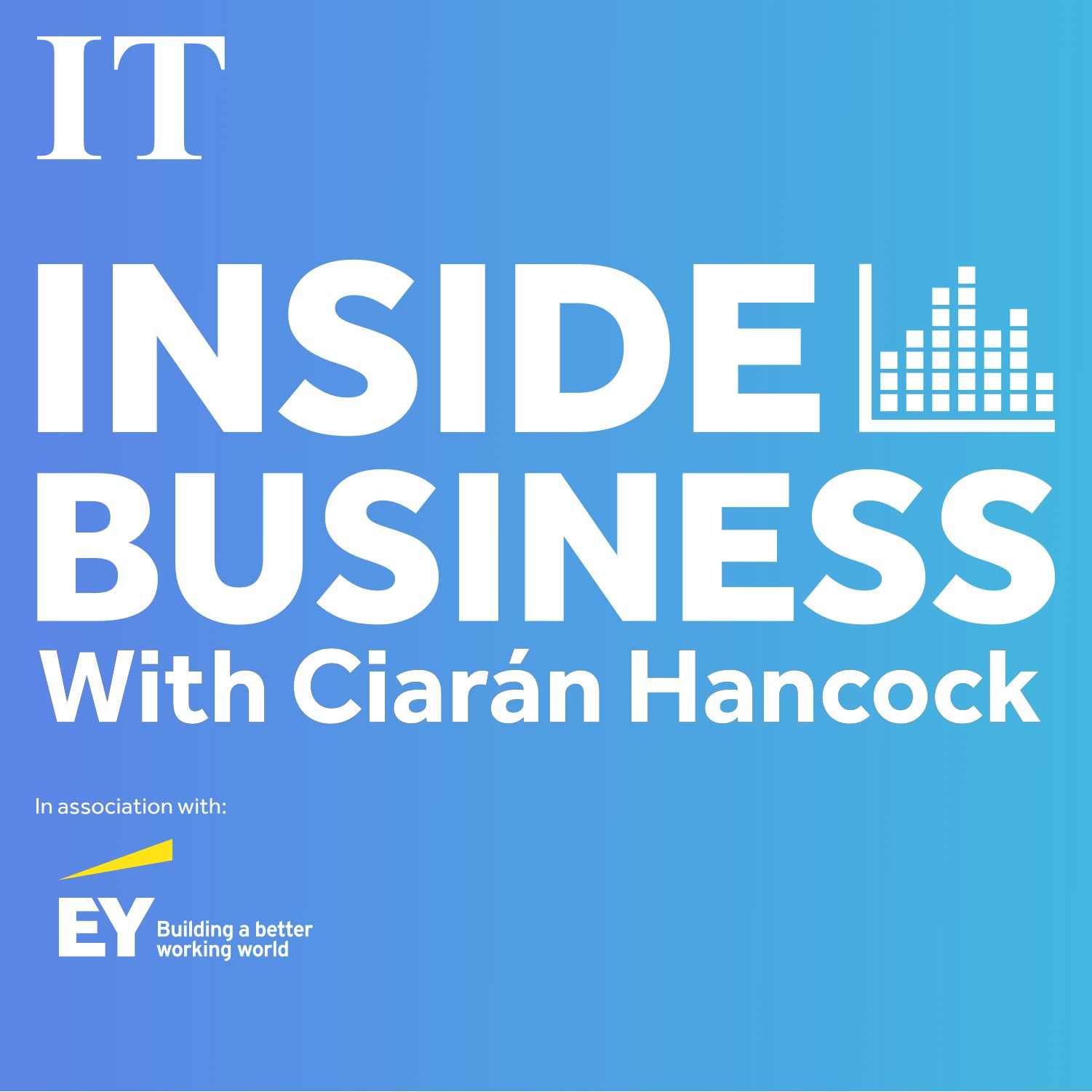 What the most recent tech cuts and bank runs could mean for Ireland
Revolut has gone so far as to say that it will offer premiums that are up to 30 per cent cheaper than the next-best provider in the market – with additional discounts of up to 25 per cent for customers who allow for the installation of a telematics device that can detect careful driving. The actual underwriter will be AIG, which has about a 7 per cent share of the Irish motor market, leaving it in about eighth position.
There is little doubt that there is room for competitive pricing in the motor insurance market. But how the industry – a herd that has, historically, been unable to price risk properly – reacts will show whether it has learned painful lessons from the past.
Despite the peaks and troughs in the interim, the Irish motor insurance industry only broke even over the period between 2009 and 2021, according to the Central Bank.
These range from the collapse of PMPA almost 40 years ago to the implosion of Quinn Insurance in 2010, after years of undercutting the market, and subsequent collapses of Setanta Insurance and Enterprise Insurance. All of which has resulted in levies on insurance premiums, currently charged at a rate of 2 per cent, by the State's Insurance Compensation Fund.
That's to say nothing of RSA Insurance Ireland requiring more than €400 million of bailout cash from its UK parent between 2013 and 2015, after it had aggressively chased market share and failed to set aside adequate reserves for claims. Or, indeed, of FBD requiring a €70 million rescue investment from Canada's Fairfax Financial Holdings in 2015 when it was caught out by a spike in claims costs.
Despite the peaks and troughs in the interim, the Irish motor insurance industry only broke even over the period between 2009 and 2021, according to the Central Bank.
[ Revolut route to dominance not so clear cut now ]
[ Aviva's Irish insurance arm sees profits dip amid rising claims ]
To be sure, AIG, with a 104-year history and whose European arm is regulated in Luxembourg, is not the type of fly-by-night merchant that Setanta and Enterprise turned out to be (even though it required a US government bailout during the financial crisis after a unit of the business, since wound down, made wrong-way bets on sub-prime mortgages).
And the hope is that a series of overhauls over the past seven years – from tighter EU solvency rules to new Irish guidelines that have seen awards by the Personal Injuries Assessment Board (PIAB) fall about 40 per cent in the first half of last year – have taken some of the volatility out of the insurance cycle. More reforms are in the works.
But there are still a number of challenges facing insurers trying to price risk responsibly, including rising repair costs for vehicle damage amid the spectre of general inflation, the fact that the awards guidelines are not fully bedded in, and a lack of established claims patterns in a post-Covid world. Will discipline prevail?