US-based job search platform Indeed said on Wednesday it would cut about 2,200 jobs, or 15 per cent of its workforce, joining a host of companies rationalising their labour force following a pandemic-fuelled hiring boom. The group employs more than 1,000 people at its operations in the Republic.
Chief executive Chris Hyams, who will take a 25 per cent cut in base pay, said future job openings were at or below pre-pandemic levels and that the company was too large.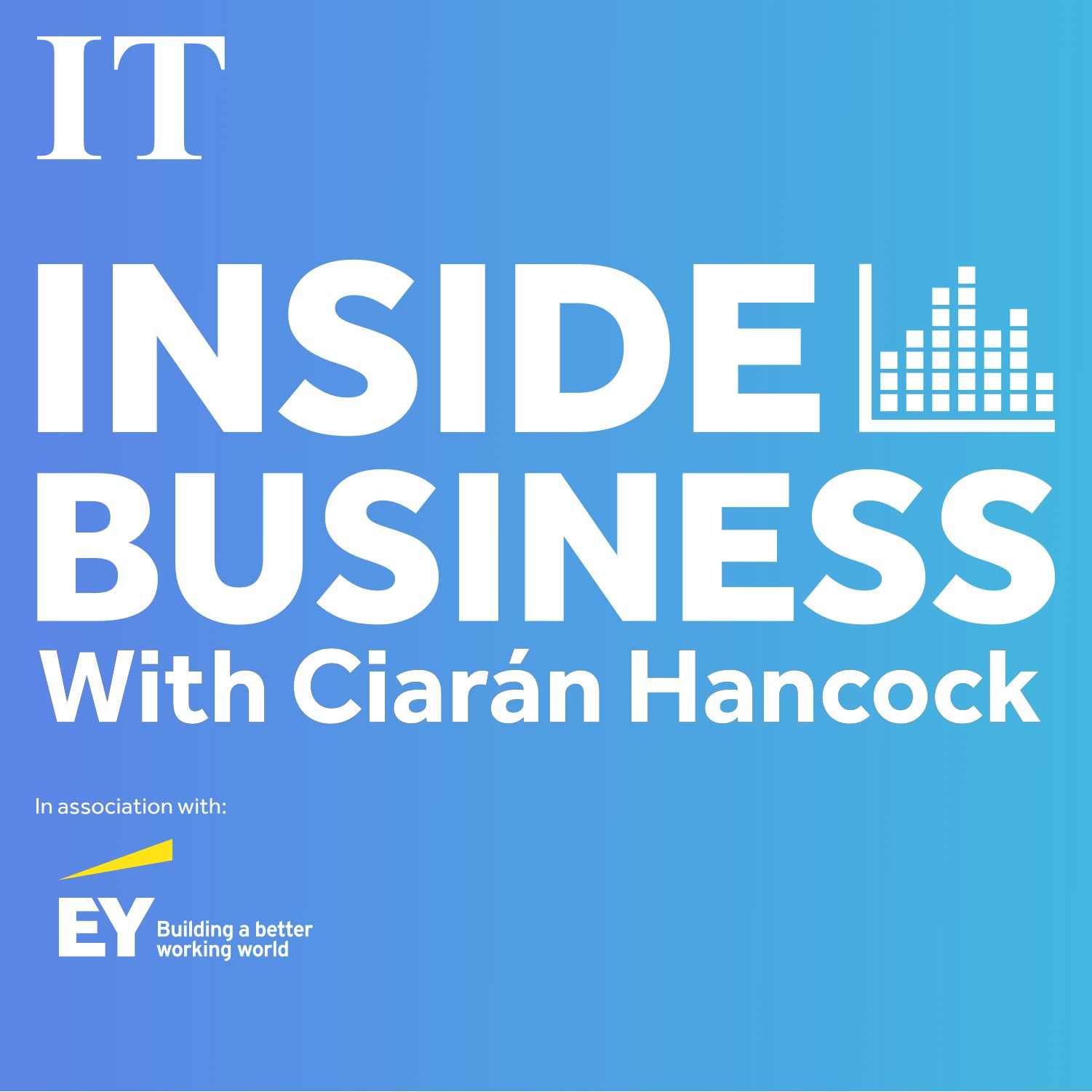 What the most recent tech cuts and bank runs could mean for Ireland
Corporate America has been laying off staff at a pace not seen since the financial crisis more than a decade ago, bracing for an economic downturn triggered by aggressive rate hikes by central banks around the world.
Affected employees will receive bonuses for the January to March period and regular pay for the month, the company's blog said. – Reuters