A shortage of available talent fuelled by Ireland's housing crisis is the biggest threat to Ireland's small and medium enterprises, an Oireachtas committee will hear on Wednesday.
Some multinationals have even considered buying out entire housing estates to accommodate their workers, Chambers Ireland (CI) will tell the joint enterprise, trade and employment committee.
The body's chief executive, Ian Talbot, will tell TDs and Senators that by far the most common issue being brought to the attention of its 28 affiliated chambers across the State is housing, according to a statement.
"With a small number of exceptions, all our chambers have housing as the main cause of their businesses' challenges," says CI's submission, which also highlights a number of differences between separate regions.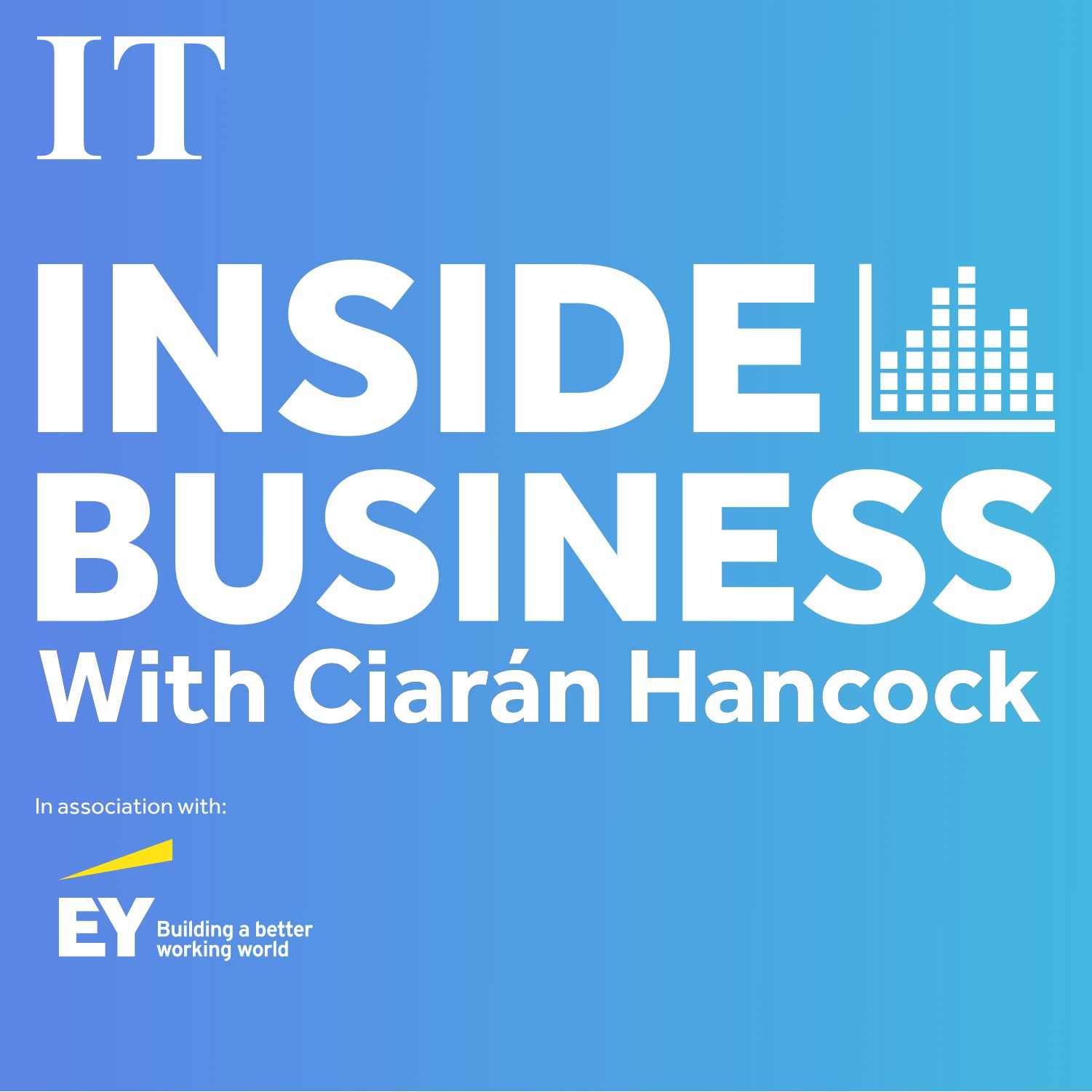 What's in the new cost of living package? / Scams target Revolut users
In the north and west of the country, the mica scandal "is interacting with higher interest rates to make it harder to finance once-off housing".
In the midwest, CI said there are challenges with local authorities and affordable housing bodies buying out scheme housing developments "in their entirety", while in the southwest, the housing market is being "distorted" by State-supported institutions.
In the cities, the challenges are greater because "competition for talent is even higher" and it's becoming "harder for smaller and medium sized firms to compete".
CI said the large employers have already begun buying up individual homes and renting them to their employees. It goes on to claim in the submission that multinationals with a presence in Ireland have mulled the prospect of buying up entire estates for this purpose.
[ Divorced homebuyers: 'Gamechanging' rule changes make it easier to buy a new home ]
"Several times in the last year, we were contacted by businesses hoping to make big investments, potentially supporting hundreds of jobs, that were considering buying out entire housing estates, if that would allow them to grow their workforce," Mr Talbot will tell the committee.
"We know that the Irish units of multinationals are often not competitive for further internal investments because they cannot meet their existing employment targets, never mind expand their workforce."
The body's members are "increasingly worried about the capacity of the State, and the wider economy," to deliver on the Government's policy goals around the National Development Plan, Housing for All and the Climate Action Plan.
Last summer, American Chamber of Commerce Ireland, which represents some of the biggest US companies operating in Ireland, published a survey of its members showing some 30 per cent saw housing as a key issue when considering whether to grow their company in Ireland, while other business groups, including Ibec and the Irish Small and Medium Enterprises Association (ISME), have expressed similar concerns in recent months.
On Wednesday, the enterprise committee will also hear from ISME and the Irish Exporters Association on the challenges facing the SME sector.