Ford will cut 3,800 jobs across Europe, or 11 per cent of its workforce in the region, as it pares back its range of models and prepares to stop selling engine-driven cars later this decade.
The US carmaker, which will shed the jobs over the next two years, will make most of the cuts in product development, such as designers, engineers and testers, while about one in five back-office roles will also disappear.
It will cut 2,300 German jobs, with 1,700 from product development, while the UK will lose 1,300 roles, with 1,000 from product development. Another 200 jobs will be lost elsewhere. Currently the business has 34,000 staff in Europe, including 6,500 in the UK.
Ford has been cutting back its line-up in Europe, where it struggles to turn a profit. The brand has ditched smaller cars such as the Fiesta and Focus from the region, and is preparing to launch a series of electric-only models, which are less complicated to develop.
"The amount of [product development] work needed to be done is less because of that simplification," Ford's UK boss Tim Slatter said. "The demand on the product development activities globally is reducing [because] the reality is once the technology is developed, it's much easier to repeatedly install in future vehicles."
In Europe the company expects to sell only electric cars by 2030, and will phase out engine-driven vans by 2035.
[ Ford returns to F1 as racing series sees surge in popularity ]
The UK site at Dunton, where most of its UK cuts will fall, is responsible for engineering its Transit vans, which will continue to offer hybrids until the middle of the next decade.
The cuts make up just over 40 per cent of Ford's European product development team, roughly in line with chief executive Jim Farley's predictions that the group needed 40 per cent fewer staff to develop battery models.
Last summer Ford cut about 3,000 product development roles in the US, Canada and India.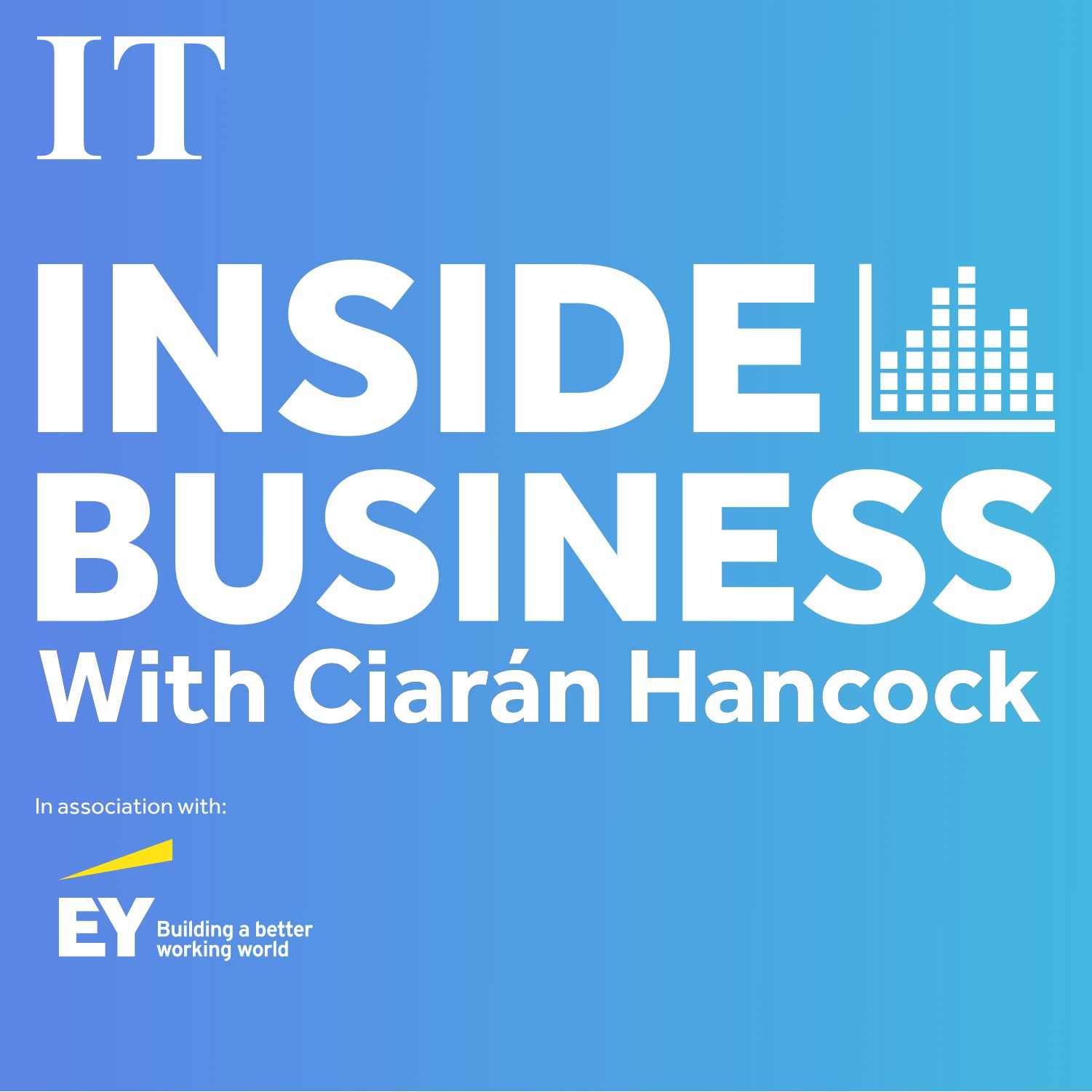 IT Business Person of the Year Barry Connolly: 'I never really wanted to work for anyone else'
Barry Connolly, the man who brought Red Bull and Kopparberg cider to Ireland has just been named the Irish Times Business Person of the Year. After graduating from UCD with a degree in business, the Dubliner went on to work in advertising and sales at the Sunday Tribune, before moving into the world of entrepreneurship, where he worked alongside a number of successful brands. In 2016, he launched Fulfil, a range of protein bars which took the Irish market by storm. Last April, he sold the business for a reported €160 million to family-owned confectionery giant Ferrero. In this conversation with Ciaran Hancock, he looks back over his career trajectory, explains why Fulfil has become a hit with consumers and shares his top tips for budding entrepreneurs.
Germany's IG Metall union, which represents 2.2 million German industry workers, warned last month that Ford's planned cuts would be "unimaginable" for workers. It also raised questions over "the future of the German Ford sites", including its flagship plant in Cologne, which makes the Fiesta.
Ford is in talks to sell its Saarlouis plant in Germany, but has said it is investing €2 billion at its site in Cologne to produce electric models at the factory. The carmaker also announced £380 million (€430m) of investment in its Halewood plant in Liverpool to produce electric components for battery vehicles.
"These are difficult decisions, not taken lightly," said Ford's European boss Martin Sander. "We recognise the uncertainty it creates for our team and I assure them we will be offering them our full support in the months ahead."
[ Ford starts the uphill climb to get its cars back to the number one spot ]
The US company has also been making cuts to operations to try to boost its profitability as it grapples with continuing global chip shortages and rising costs.
Mr Sander said earlier this year that the electric vehicle unit in the region was not likely to make a profit until 2025.
UK boss Mr Slatter said the announcement was part of an orderly shift in the business and not a reaction inside the company to last quarter's poor financial performance. – Copyright The Financial Times Limited 2023