Taxpayers are increasingly submitting their tax returns as early as possible, with more than 120,000 claims for the new rent tax credit made in January and some 485,000 PAYE taxpayer returns in respect of 2022 income tax already processed, the Revenue Commissioners said on Thursday.
Revenue it had "already seen a good level of engagement" on the rent tax credit, with the number of rent tax credit returns over the past month second only in volume to medical expenses claims.
"This is particularly significant given that this is a new tax credit announced as part of Budget 2023," said Aisling Ní Mhaoileoin, Revenue's national PAYE manager.
Tenants who met the eligibility criteria during last year can now retrospectively claim the credit – worth up to €500 a year for individual taxpayers and up to €1,000 per year for jointly assessed couples – on their income tax return for 2022 and receive any refund due.
[ On the Money newsletter: How renters can get up to €1,000 off their tax bills ]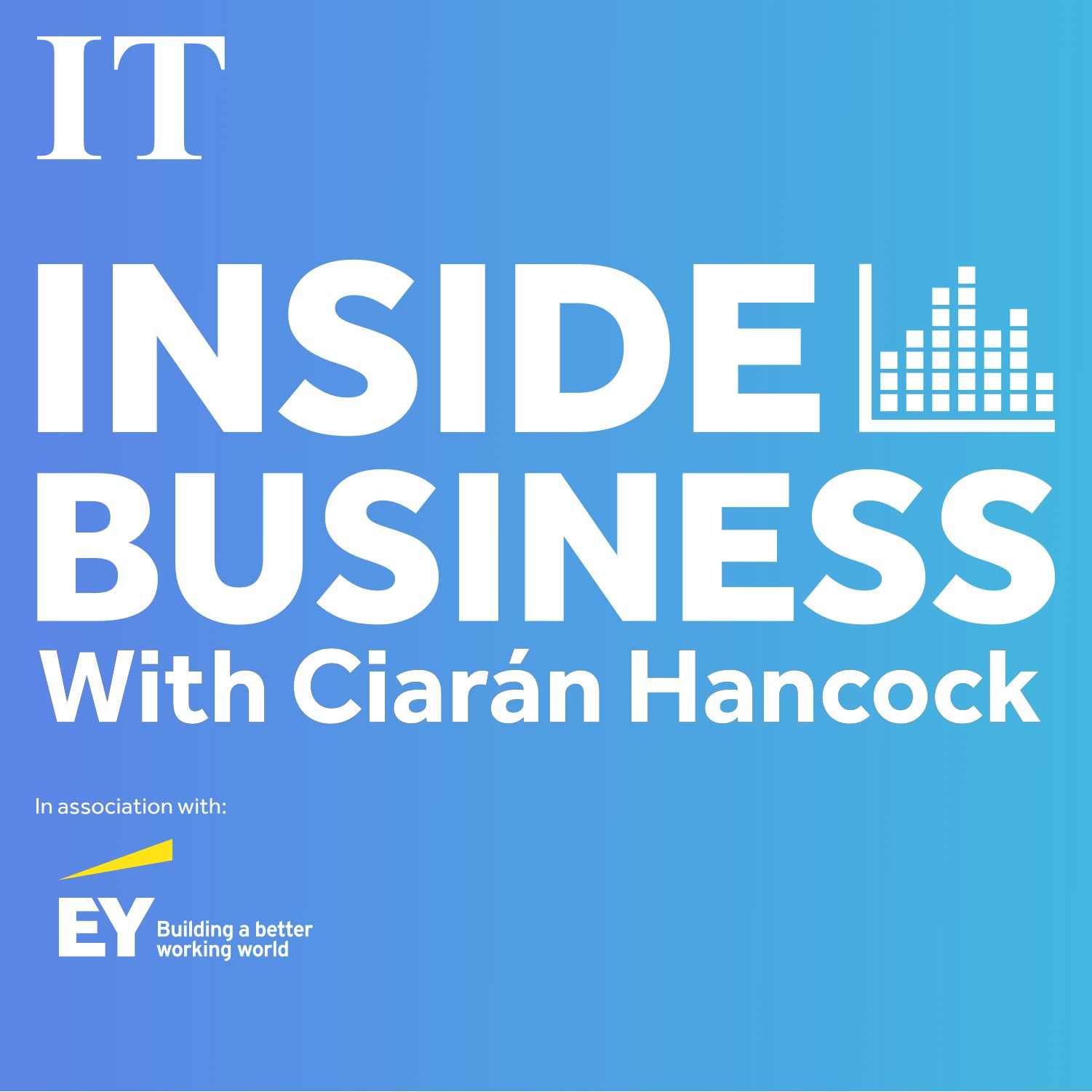 Has the Central Bank let down Irish mortgage holders?
Brendan Burgess joins the podcast to explain his critique of Central Bank policy on mortgage interest rates. It comes after Central Bank governor Gabriel Makhlouf told an Oireachtas committee that Irish banks should increase interest rates to reflect increases applied by the European Central Bank. Plus: Cliff Taylor and Eoin Burke-Kennedy look at the latest economic trends.
For 2023, renters will be able to claim the credit in real time through the Manage Your Tax option in their online Revenue account, with this facility expected to become available from mid-February.
"The preliminary statistics show that the vast majority of claimants to date, some 90 per cent, have indicated that they are in a tenancy that is registered with the Residential Tenancy Board. The remaining 10 per cent report being in a 'rent a room' or 'digs' situation," Ms Ní Mhaoileoin said.
Some 88 per cent of those claiming are doing so in respect of their own private residence, while 12 per cent are claiming for tenancies that are required for work reasons or for attending an approved course.
The 485,000 income tax returns processed to date is up 32 per cent on the same period last year, following a trend seen in recent years whereby more and more PAYE taxpayers opt to submit their returns early in respect of the previous year.
"Of the returns already filed in January, approximately 360,000 resulted in an overpayment of tax and, as a result, €274 million has already been refunded to individuals' bank accounts," said Ms Ní Mhaoileoin.