Dublin City Council has granted planning permission for the demolition of the building that housed the former Anglo Irish Bank HQ on Dublin's St Stephen's Green.
Irish Life Assurance plc subsidiary, Stephen Court Ltd, has been given the green light to build a seven-storey office block in its place at 18-21 St Stephen's Green.
The former Anglo Irish Bank building also reaches to seven storeys but the gross floor area of the new scheme will be 50 per cent more than what is currently in place rising from 14.068 sq m to 21,219sq m.
In a submission to the council, Frank McDonald, the former Environment Editor of The Irish Times, said that the building was "still generally recognised as an exemplar of contemporary architectural infill in a historic setting" ... and in latter years "acquired notoriety as the headquarters of Anglo Irish Bank, the leading lender to developers at the height of the phosphorescent phase of the 'Celtic Tiger' era".
The council has given the project the green light despite concerns expressed by trading and investment firm Cantor Fitzgerald and a nearby private members' club, over the impact the construction phase of the new office block would have on their activities.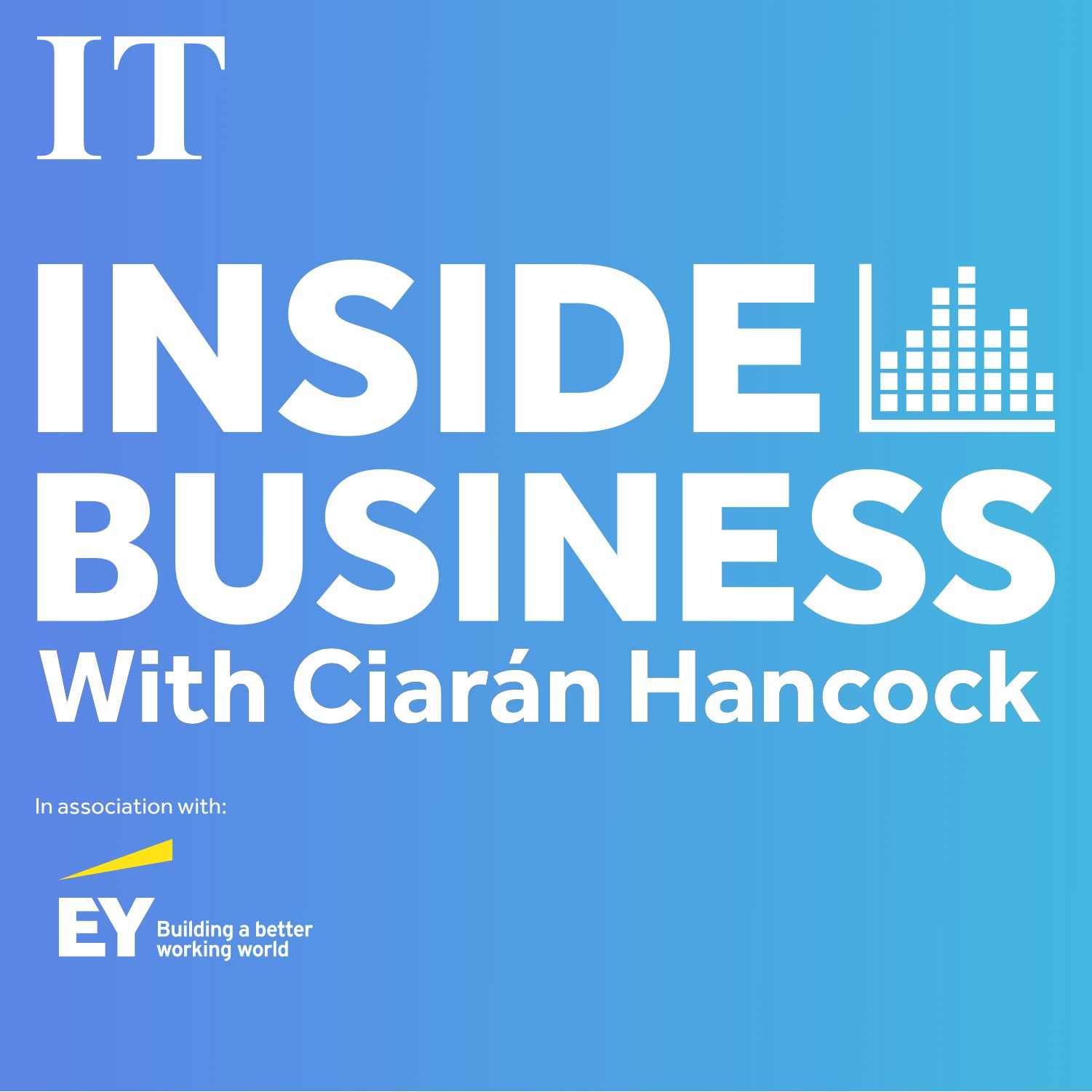 Has the Central Bank let down Irish mortgage holders?
Brendan Burgess joins the podcast to explain his critique of Central Bank policy on mortgage interest rates. It comes after Central Bank governor Gabriel Makhlouf told an Oireachtas committee that Irish banks should increase interest rates to reflect increases applied by the European Central Bank. Plus: Cliff Taylor and Eoin Burke-Kennedy look at the latest economic trends.
Cantor Fitzgerald has its Irish HQ next door aat 23 St Stephen's Green and in a submission, planning consultant for Cantor Fitzgerald, Ann Mulcrone told the council that the prospect of up to four years construction posed "a significant risk to the normal and successful trading operations".
Ms Mulcrone said that Cantor Fitzgerald learned of the office scheme plan "with great alarm" as the firm had signed a new 10-year lease before the application being lodged.
A private members club, the Kildare Street and University Club (KSUC), also raised concerns over the construction impact on its operation.
The club has 1,250 members and told the council that it was "concerned that it may be impossible to function during the period of the construction works".
The council granted planning permission despite its conservation division concluding that the demolition "of this architecturally significant structure is not justified".
The council's planner's report said that it was "regrettable that an example of the distinguished architect Andy Devane's work should be demolished" but, on balance, given the constraints within the building, the demolition and the redevelopment of this site with a well-designed modern building was "acceptable in this instance".