Four US banks reported earnings ahead of market forecasts on Friday, as lenders benefitted from increased volatility in trading even as customers pulled back borrowing and loan quality showed signs of deteriorating.
Bank of America, Citigroup, JP Morgan Chase and Wells Fargo all posted profits for the last three months of 2022 which topped analyst expectations.
Higher loan revenue combined with an increase in trading profits lifted earnings at Bank of America to $7.13 billion, and per-share earnings beat analysts' expectations. The results offer another look at how Wall Street finished a year marked by a shaky economic outlook.
"We ended the year on a strong note growing earnings year over year in the fourth quarter in an increasingly slowing economic environment, chief executive Brian Moynihan said in a statement on Friday.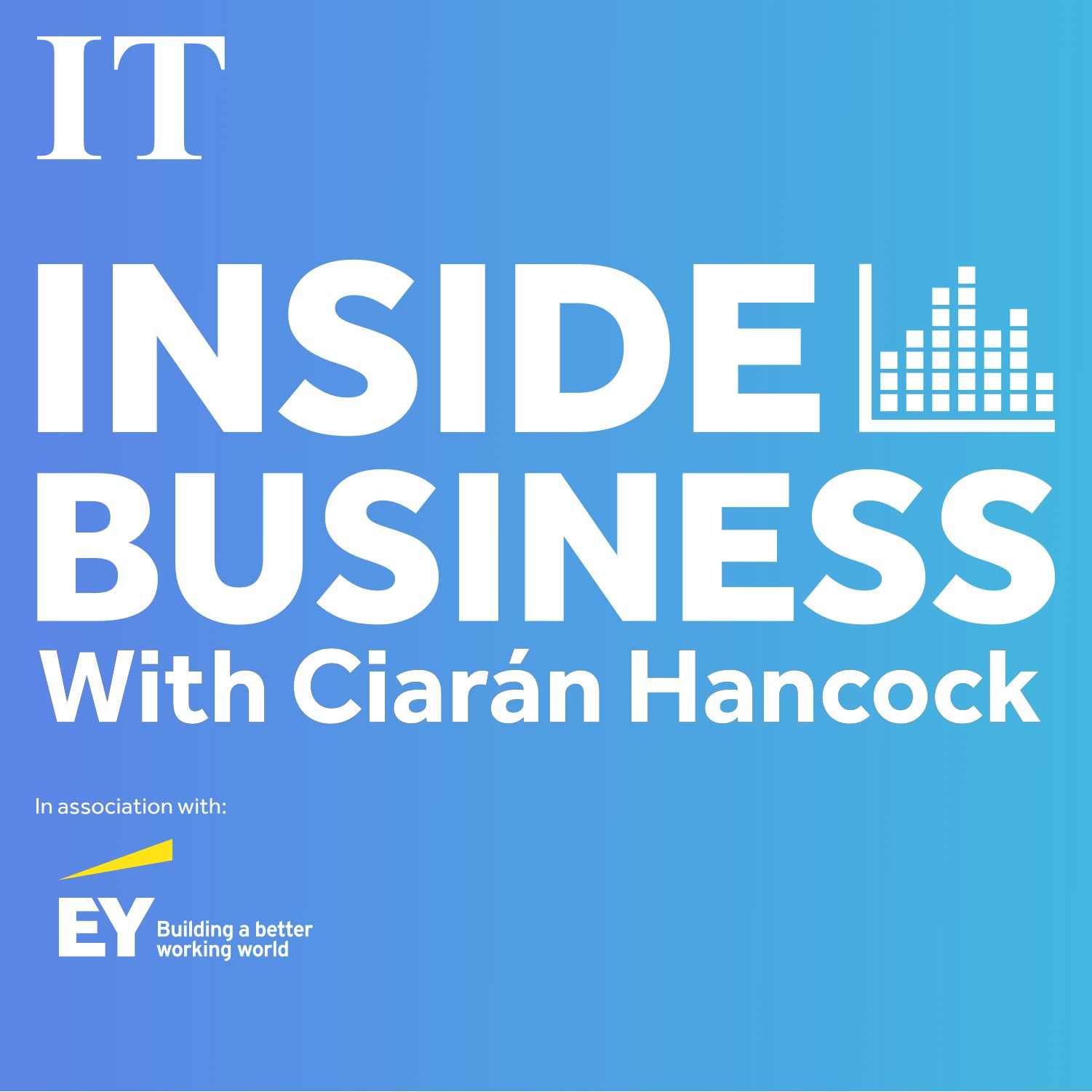 What will a new insurer in the market mean for consumers?
Bank of America, which employs more than 800 staff in Ireland, saw trading revenue surge amid volatility spurred by higher interest rates and a sagging global economy. The firm increased provisions for possible bad loans to $1.09 billion.
While Citigroup saw net income for the quarter slide 21 per cent to $2.5 billion, that was still better than what analysts had expected. The firm, which counts about 2,500 staff in Ireland among its employees, set aside about $1.8 billion to cover the costs of loans turning sour. At the same time last year the bank released such provisions, demonstrating the turn in the US economy.
"We intentionally designed a strategy that can deliver for our shareholders in different environments, and we are very much on track to reach the medium-term return targets," chief executive Jane Fraser said in a statement.
JP Morgan Chase, the biggest US bank, meanwhile reported net profits of $11 billion — beating forecasts. Still, the shares fell in early trading in New York after the firm said it expected net interest income for 2023 to come in lighter than had been pencilled in by analysts. The firm, which employs more than 500 people in Dublin, increased loan loss provisions to $1.4 billion. Chief executive Jamie Dimon has previously warned of a "hurricane" set to hit the US economy but on Friday the bank said its own economic forecasts saw a "mild recession" for the US.
Meanwhile, Wells Fargo saw net profit plunge 50 per cent to $2.9 billion as the bank grappled with higher costs. Separately, Goldman Sachs said it had lost about $3 billion in losses at its new fintech unit since 2020, as it restated earnings to reflect the company's new group structure. (Additional reporting: Bloomberg)