Apple was once again the largest company in the State last year, with revenue of just under €180 billion and profits of €57.8 billion, according to the latest Top 1000 ranking by The Irish Times.
Despite global supply chain disruptions and semiconductor shortages created by the Covid-19 pandemic, the iPhone maker, which has substantial regional operations based here, grew revenues by 47 per cent to €179.9 billion for the year to the end of September 2021.
Google was again a distant second, just ahead of Microsoft. The Silicon Valley search giant saw its Irish revenues increase by 5.9 per cent to €48.4 billion. Microsoft, whose financial year ended on June 30th, 2021, grew its Irish income by 13.5 per cent in a period when the usage of its Teams communication and collaboration product more than doubled.
The social media behemoth formerly known as Facebook continues its Irish growth trajectory. Meta, as the company is now called, saw its revenues rise by 47 per cent for the year ended December 31st, 2020 to €40.6 billion.
The largest home-grown company was again building materials group CRH in fifth place, with profits of just under €3 billion on revenues of €27.4 billion. Based in Dublin, the company has its primary stock market listing in London and operations worldwide. CRH more than doubled its profit during the year despite various pandemic restrictions.
The other indigenous company to feature in the top 10 is DCC, which provides services and products in three key sectors: energy, healthcare and technology. Again, DCC is based in Dublin but has its main market listing in London and operations spread globally. Just 8 per cent of its profit comes from Ireland, where its brands include Flogas and Certa.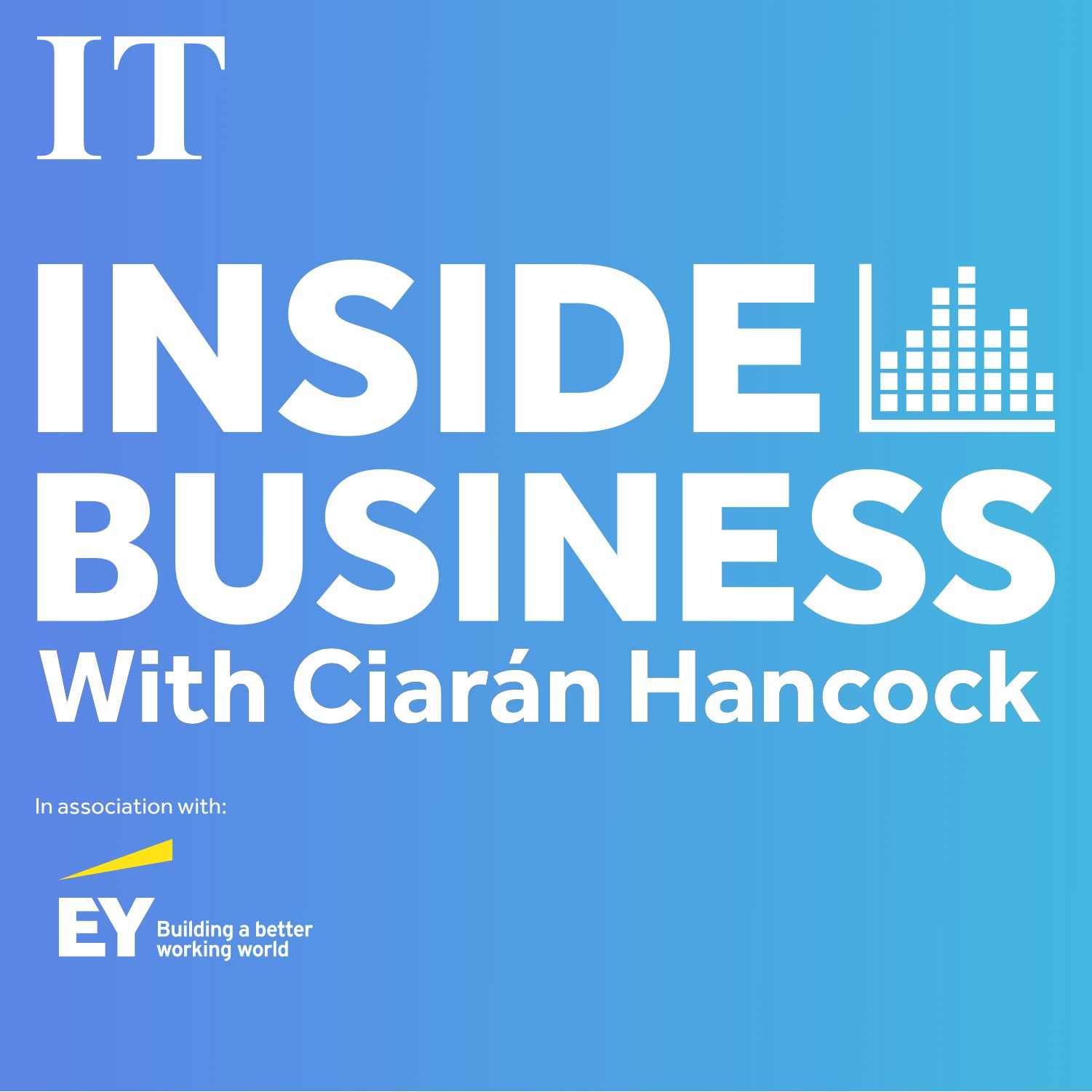 Why are stock markets so volatile right now?
The only change in the top 10 from the previous year involved tech group Dell ranking in 10th place with revenue of €10.6 billion, displacing Abbvie in the process.
Last year again marked the inclusion in the Top 10 of several companies which have made Ireland their global headquarters. While the majority of their activities are conducted outside Ireland and the bulk of their employees work beyond these shores, the fact that their headquarters are located here means that their global revenues are included in the listing.
Medical technology leader Medtronic again took sixth spot. The company, which moved its headquarters to the Republic following its takeover of Covidien in 2015, saw global revenue rise by 5.5 per cent to €24.8 billion.
Fire and security equipment specialist Johnson Controls became Irish headquartered in 2016 following its merger with Tyco International. Its revenues were flat at €19.2 billion.
In ninth place is power management systems group Eaton Corporation, which established its global headquarters in Ireland following its 2013 acquisition of Cooper Industries. The company's income grew 10 per cent to €17.3 billion.
The full rankings are available at top1000.ie