Every Cannes competition film ranked and reviewed
From Jarmusch to Penn. We ponder all 21 films competing for the Palme d'Or
Who else does this for you? Over the last 10 days, we have reviewed each of the 21 films in competition in Cannes. Here they are conveniently ranked from the best to the, well, least good.
1. PATERSON
Hugely touching, funny tone poem from the great Jim Jarmusch.
2. AQUARIUS
Kleber Mendonça Filho presents a lovely story of ageing defiantly. Sonia Braga is super.
3. TONI ERDMANN
Very funny, very long German romp treating the gulf that opens up in families.
4. AMERICAN HONEY
Another lengthy bum-buster. Andrea Arnold takes a bunch of kids about the mid-west with wild and crazy results.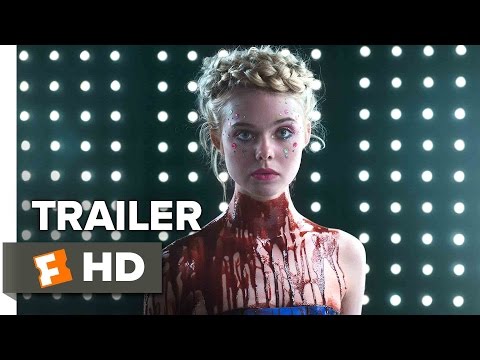 5. THE NEON DEMON
Many, many people hated it, but few could ignore its noise and confidence. Argento alert!
6. I, DANIEL BLAKE
Ken Loach very much himself with his best film for close to a decade.
7. SIERANEVADA
The longest of the long. Cristi Puiu's Romanian family drama moved from comedy to despair with great dexterity.
8. ELLE 
By Golly, Paul Verhoeven's revenge thriller is going to be controversial. It's not about the violence; it's about the attitude.
9. GRADUATION
Another fine Romanian film. Former Palme d'Or winner Cristian Mungiu tackles everyday corruption in a rich drama
10. LOVING
Out own Ruth Negga is smashing in this retelling of an extraordinary story from the civil rights era.
11. MA LOUTE
Bruno Dumont's absurdist drama annoyed a lot of people, but the craft was unmistakable.
Asghar Farhadi, director of A Separation, returns to mysteries within marriage to convincing effect.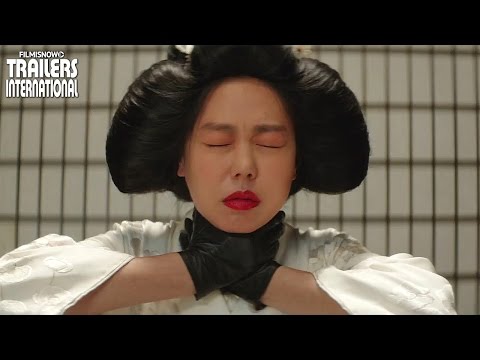 13. THE HANDMAIDEN
Park Chan Wook by way of Sarah Waters. High-end melodrama.
14. JULIETA
Pedro Almodovar and Alice Munro make unlikely, but compatible, bedfellows.
15. MA' ROSA
Brillante Mendoza's social realist thriller from the streets of Manila fairly stirs the blood.
16. THE UNKNOWN GIRL
A rare (maybe unprecedented) dud from the Dardenne brothers.
17. FROM THE LAND OF THE MOON
Rather lovely, rather empty melodrama featuring Marion Cotillard in distress.
18. STAYING VERTICAL
Alain Guiraudie follows up Stranger by the Lake with a muddled, surreal oddity.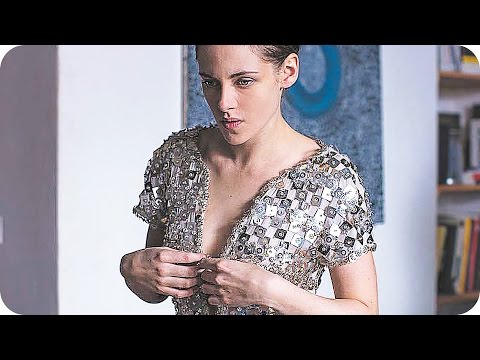 19. PERSONAL SHOPPER
Self-important, arrogant meta-ghost story that (here we go again) divided the critics.
20. IT'S ONLY THE END OF THE WORLD
Xavier Dolan's shrill family drama was the biggest disappointment of the event.
21. THE LAST FACE
No competition for the worst film in the Palme d'Or race. Indeed, Sean Penn's medical drama might be the worst to play in the last decade.
Donald Clarke