10 most successful films at the 2016 box office
You know what we're about to say. More sequels than ever, alas. It's a very hard year to predict.
You're going to have to wait a while before I apologise for last year's predictions. We are predicting figures for films released in the year 2015, not for takings over those 12 months. We will have to hang around until early February (or maybe even March) to get any realistic sense of where Star Wars: The Force Awakens will finish. It's pretty certain to be the biggest film released this year, but can it pass Avatar to taketh all-time top spot? It's doing what it needs to do, but, given how far ahead the Cameron film sits, I'd still rate The Force Awakens' chances no better than 50/50. (Incidentally, if it does take the top spot, it will be the first sequel ever to do so. Make of that what you will.) I will just say that I tended to underestimate, rather than overestimate, my top 10 selections. I suppose this constitutes good news.
Here's the first piece of grim tidings about next year. In 2015, just two original projects — that's to say neither sequels nor remakes — made it into the top 10: Inside Out and The Martian (which just displaced another, 50 Shades of Grey, at number 10). I've squinted at the programme for next year and I'm buggered if I can see a single original project making it into the final 10. If you really, really stretch definitions you could just about include Fantastic Beasts and Where to Find Them, but it's clearly a Harry Potter spin-off. Could we define Doctor Strange in those terms? No. Marvel are happy to list it as the 14th film in the "Marvel Universe". I'm viewing Suicide Squad as a DC Universe episode. No Jesuitical sophistry will persuade me otherwise. The closest contenders are two video game adaptations: Warcraft and Assassin's Creed. Hmm? Can't quite see it. What about Steven Spielberg's The BFG. Maybe. Maybe.
Anyway, here's my guess. We have a few bubbling under at the bottom. One thing we can say with some confidence is that, after the absurd explosion in 2015, next year's box office will show a year-on-year decline. And, yes, I m bravely predicting that DC will not have the soaraway year they may have hoped. I'm saying that Suicide Squad and Deadpool will finish just outside the top 10. I might be mad. I probably am mad.
10. DOCTOR STRANGE ($540 million)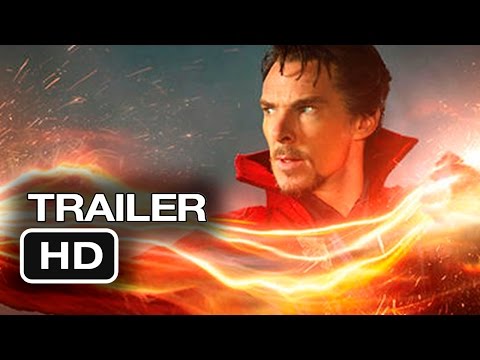 Okay, Ant-Man didn't eat the box office alive, but that film always seemed like a hard sell: "Paul Rudd can become really little". Zzz! "Benedict Cumberbatch is a wizard" makes far more financial sense.
9. THE JUNGLE BOOK ($550 million)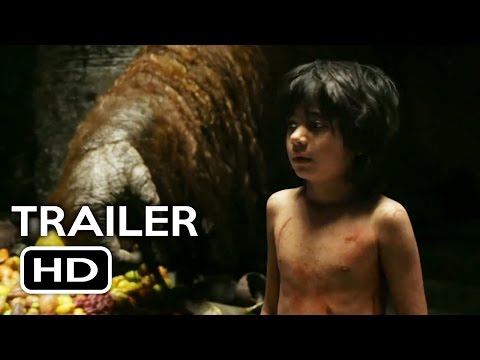 Tricky one this. Disney are staging live-action versions of a huge section of their animated back catalogue. But films such as Alice in Wonderland and Cinderella traded on the "princess" brand. It's hard to know what we should be comparing this "as live action" to. Still, nice to see Kipling back in the multiplex.
8. ALICE THROUGH THE LOOKING GLASS ($600 million)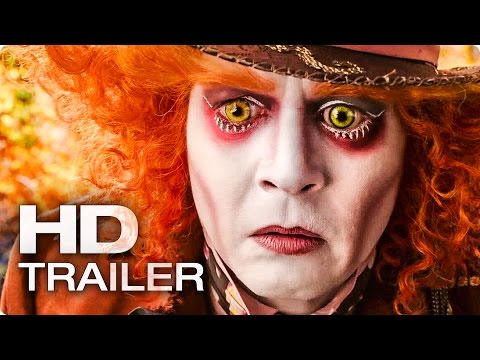 See above. Disney's Alice in Wonderland so exceeded box-office expectations that it changed industry thinking. More princess films. More tentpole releases early in the year. This could go bananas, but it is an awfully long time since the first film and ardour is likely to have cooled.
7. X-MEN APOCALYPSE ($720 million)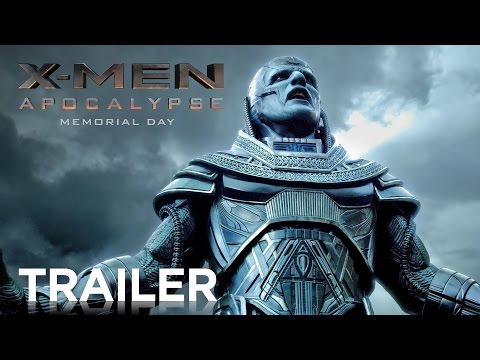 Can X-Men fever continue? Why not? The last one made $740 million. So, we might even be a bit conservative in our estimation here. How Disney must fume about he fact that they can't wrestle this lucrative Marvel property away from Fox.
6. INDEPENDENCE DAY: RESURGENCE ($750 million)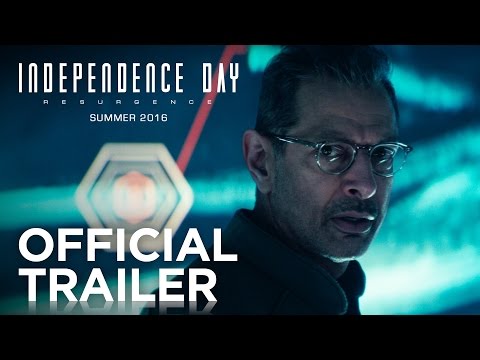 Will this be a Jurassic World or a Terminator: Genisys? Probably neither. But the success of those films (after a slow start, Genisys recovered in Europe and Asia) demonstrates that there is a very healthy market for such blockbuster disinterments. Don't forget how huge the original alien invasion film became.
5. FANTASTIC BEASTS AND WHERE TO FIND THEM ($770 million)
Okay. So the big question of 2016 is this: can "spin-offs" to enormous franchises behave as well as the official episodes? The last Harry Potter film, the seventh biggest movie of all time at point of writing, took $1.7 billion. So, this looks like a cautious guess. Then again, none of the characters appear. So…
4. ROGUE ONE: A STAR WARS STORY ($840 millon)
See above. The Force Awakens is likely to play well into the spring, but enthusiasm has been such that we expect this spin-off adventure from Gareth Edwards to play like gangbusters. Felicity Jones and Ben Mendelsohn star and it is rumoured that a digitally reanimated version of Peter Cushing will appear.
3. CAPTAIN AMERICA: CIVIL WAR ($900 million)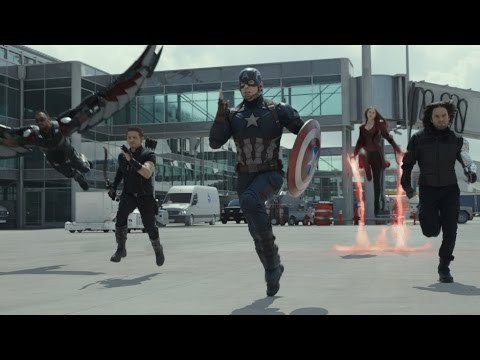 We're betting on a big jump from the last Captain America's $714 million. But Civil War is being marketed so strongly on the other characters that, from this distance, it feels a little like an Avengers film. If the public fall for the finesse it could meander up towards the $1 billion vicinity.
2. FINDING DORY ($980 million)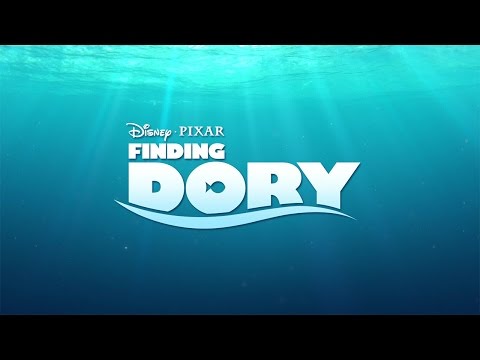 A generation has grown up with Finding Nemo. Pixar really knows (or used to know) how to do sequels. This really could make a billion (after all, Nemo made $940 million back in 2003). The only anchor is the recent relative underperformance of Pixar overseas. I'm fairly confident it will be this high in the chart.
1. BATMAN VS SUPERMAN: DAWN OF JUSTICE ($1 billion)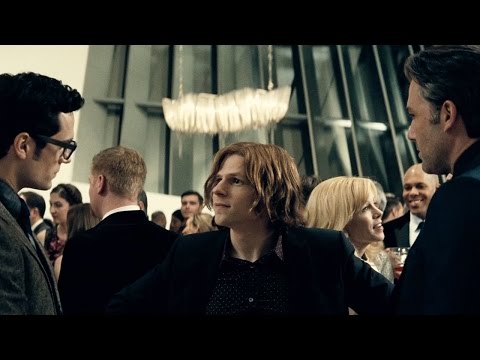 Almost nobody thinks it's going to be any good. Almost everybody thinks it's going to be enormous. Why, it's almost as if we're waiting for the next Transformers film. The expectation is that Zack Snyder's flick will open HUGELY and then demonstrate shaky, shaky legs. If it doesn't live up to box-office expectations then Warner Brothers and their partners at DC will be sent into blind panic. They're counting on a successful collaboration for years (indeed, decades) to come.
Bubbling under: Deadpool, Suicide Squad, Warcraft, Ghostbusters, Star Trek Beyond,  Teenage Mutant Ninja Turtles: Out of the Shadows, The BFG.