50 years, 50 films Vol II: The Blue Angel (1930)
Dietrich speaks! Artistic and political Rubicons are crossed for good.
I'm looking forwards (backwards?) and I think it's fair to suspect that The Blue Angel might be the last talkie in our retreat through film history. No other innovation in cinema set in so suddenly and completely. It took 30 years for colour to finally overtake monochrome. The battle to get digital projection systems in cinemas was unexpectedly protracted (and was eventually won by the Trojan Horse that was Avatar). Yet within three years of The Jazz Singer, silent cinema — despite the best efforts of Charles Chaplin — looked to be an antique medium.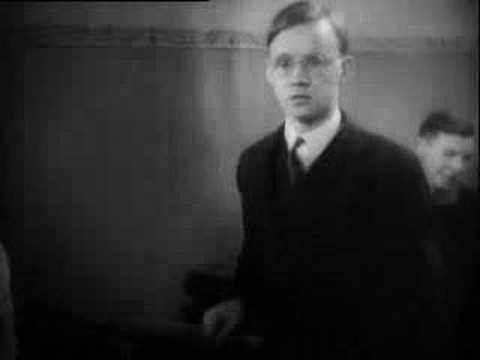 The good people at UFA in Germany certainly got that and asked Josef von Sternberg, their star director, to knock together a project with the great actor Emil Jannings. That performer's poignant turn was vital to the success of The Blue Angel, but it was the partnership between Von Sternberg and Marlene Dietrich that proved unendingly fecund. She, like Garbo, became that rare sort of crossover star who found a way of selling unmediated European glamour to the crossover states. (Garbo also turned to sound this year with Anna Christie.) They went to collaborate on six films together in the United States. Dietrich became a much-loved entertainer who toured with Burt Bacharach for many decades.
There are all kinds of odd connections here. Loosely based on a novel by Heinrich Mann, brother of Thomas, The Blue Angel tells the story of a teacher who loses everything when he falls for a showgirl. Immanuel Rath (Jannings) sees Lola-Lola (Dietrich) at the titular Blue Angel cabaret and eventually ends up spending the night with her. The threads of his life shred and he finds himself performing as a sort of clown in the cabaret. Greater tragedy follows.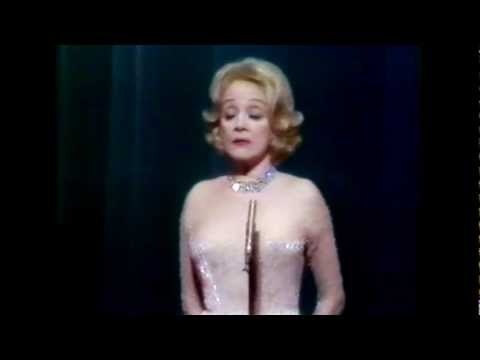 The Blue Angel now looks like quite a misogynistic piece of work. Compare it to the much less angular (and less highly regarded) Goodbye Mr Chips, where a similarly unworldly teacher gains a sort of worldliness after encountering a woman who — though morally upstanding — has lived a more adventurous life. The Robert Donat film may be a great deal more sentimental, but it is less at home to the idea that the female glance leads unstoppably to corruption.
We'll let that slide. Aside from a bridge between expressionism and noir, the picture — shot in both English and German — marked just about the last point at which we can watch a film from that nation and not consider its relationship to Naziism. Such suggestions were made, but Von Sternberg always pointed out, with apparent sincerity, that, shot in 1929, the film arrived just a little to early for all that. What it does offer is a last look at the seedy Weimar glamour that proved influential to grimy nostalgists for many years to come. Just look at Dietrich: cheekier and more irreverent than she was later allowed to become. More to the current point, just listen to her. The song Falling in Love Again, first performed here, followed Dietrich around until her death in 1992.
Everything came clattering to catastrophe a few short years later. The Blue Angel was among many works that gained distinction by being banned by the Nazis for supposed degeneracy. But it was, oddly, the English-language version that went missing for many years. It has since been recovered, but you can assume that this post refers to the German-language film.
For 1930, we also considered L'Age d'Or, All Quiet on the Western Front, Anna Christie, Earth and Morocco.