The 10 most financially lucrative films of 2015
It could (maybe should) be the biggest year ever at the box office. We try and guess what's going to finish where.
About a year and a half ago, I wrote a feature pointing out that 2015 looked to be breathlessly stuffed with potentially enormous films. Since then three of the looming behemoths have been pushed back: Avatar 2, Finding Dory and whatever number that Pirates of the Caribbean thing is. But this still looks like a testing year for the accountants. If Star Wars VII doesn't register in the top two of all time then it will, bizarrely, be regarded by many as some sort of disappointment. Indeed, there are many who expect The Force Awakens to pass out Avatar at the top. It's possible, but, with 2.8 billion, that films is way ahead of the following pack. The number three film, The Avengers (about which more in a mo), is a full billion short of Smurfs in Space.
There's no point whining again about the depressing preponderance of sequels, remakes and franchise universes. We've said plenty (and we'll say more later). But we do wearily observe that only two properly original films makes our top ten. Note that this is our chart of films released in 2015, not the top 10 money earners for the calendar year (which will, almost certainly, include that Hobbit thing). So we may have to wait until well into 2016 for the final results.
I think you know what's at number one.
1. STAR WARS EPISODE VII: THE FORCE AWAKENS ($2.5 billion)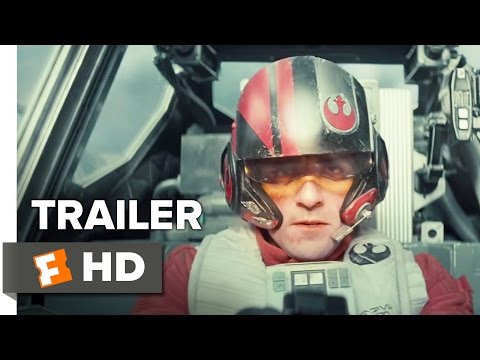 The hype alone will get it to the top spot. But to challenge for the all-time title the film itself will (unfashionably) need actual word of mouth. My bet is that it will just fall short. Avatar's 2.8 billion is an awfully large nut to crack. It's still possible though.
2. AVENGERS AGE OF ULTRON ($1.7 billion)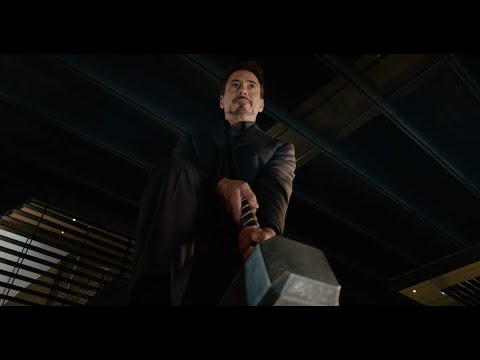 That looks like a lot. But keep in mind that the first Avengers film made $1.5 billion and these days (it was not always thus) sequels tend to improve on their predecessors. Will rack up those figures despite Marvel's slight underperformance outside the US.
3. SPECTRE ($950 million)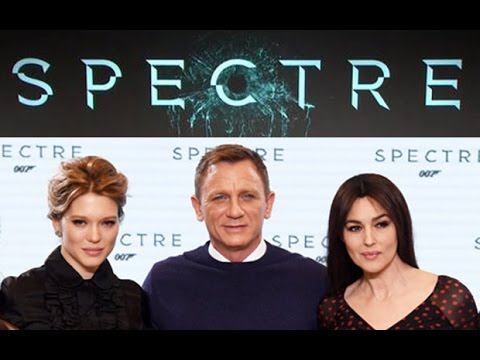 Just to confuse you, we're saying the latest Bond film is going to make a little less than Skyfall. Keep in mind that the last outing was the biggest film ever in the UK. That was some feat. In contrast to Avengers, Marvel will do disproportionately well outside the US. Could make more, but won't catch The Avengers.
4. JURASSIC WORLD ($930 million)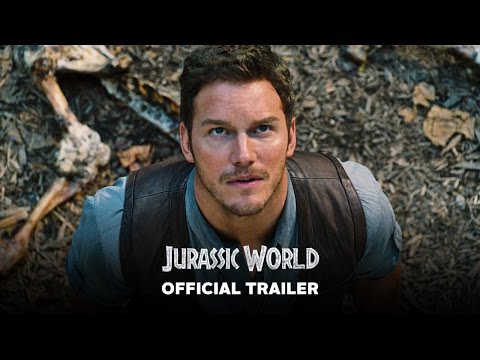 It has a largely untried director. The third film performed only modestly well. So, who knows what sort of legs the latest dinosaur romp will show? Expectation should see it into the top four. If the wind is behind it then it could outpace Mr Bond.
5. THE HUNGER GAMES: MOCKINJAY PART II ($900 million)
Another series that makes below the average outside the US. If the Hunger Games were performing at Bond-levels in "rest of world" the last episode could challenge for the top three. But it won't. So number five sounds about right.
6. FAST & FURIOUS 7 ($770 million)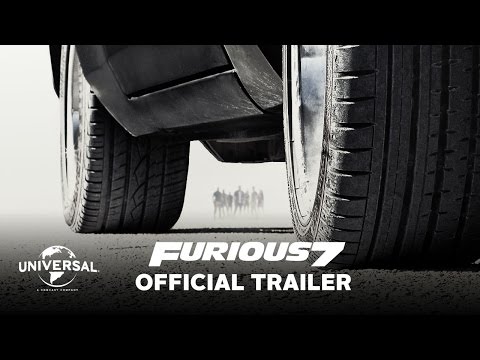 This high? Yup. The car series has grown in popularity as the years progressed, not least because, against all the odds, they actually began to get better round about episode four or so. We don't enjoy saying this, but publicity surrounding the tragic death of Paul Walker will do nothing to harm box-office prospects.
7. CINDERELLA ($680 million)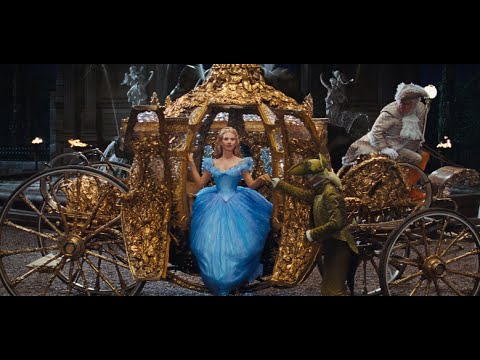 What's this? Something that isn't a sequel? Kenneth Branagh's apparent live-action remake of the Disney cartoon has all the fairy-tale omens in its favour. Observe that, at time of  writing, Maleficent (an obvious precursor) is the third biggest film of 2014. Frozen is enormous and even Into the Woods is doing well. Might not matter whether the film is any good.
8. INSIDE OUT ($650 million)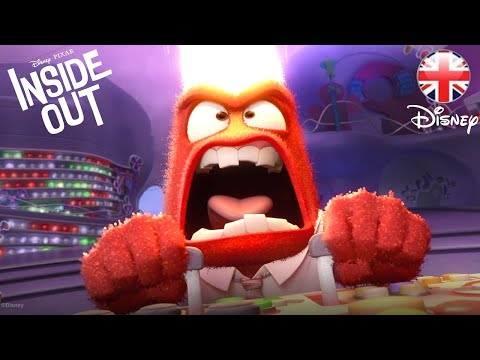 Hallelujah! This summer's Pixar release is neither a sequel nor a remake. We celebrate. But, now the studio's brand is mildly soiled, everything hangs on reviews and world of mouth. The trailer looks nice. The right team is on board. If God's in his heaven it could still wallop Cinderella.
9. MINIONS ($620 million)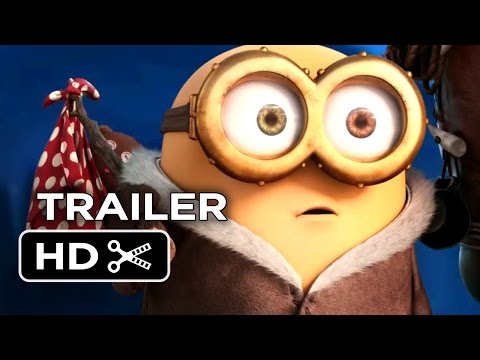 Okay, I might end up with egg on my face over this one. The Despicable Me films are enormous and this could figure as many as four places higher. But I feel that spin-offs are never quite so comfortably-powered as genuine sequels. Will still battle with Inside Out for the kids' summer dollar.
10. FIFTY SHADES OF GREY ($600 million)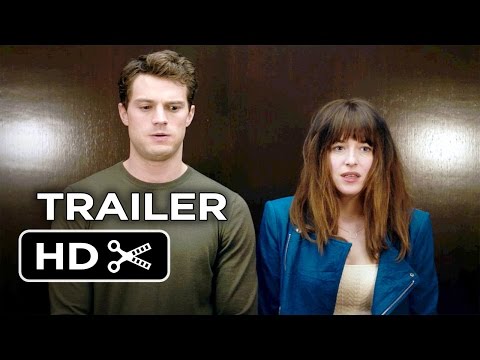 Can the adaptation of E L James's spanky novel fail to drag in dosh? Probably not. But it's been decades since soft-porn made any sort of mainstream money. As many will be repelled as enticed. It will have no family audience. We're saying it will still be quite well engorged.
Bubbling under: Tomorrowland, Mad Max: Fury Road, Terminator: Genisys, Ted 2, Ant-Man, The Fantastic Four, The Man from UNCLE, The Jungle Book, Mission Impossible 5. Yes, we're betting Terminator is going to underperform. You read it here first.