Five notable later appearances by Lauren Bacall
Ms Bacall did good work well into her eighties. Here are some highlights (and one cheeky lowlight).
The various obituaries of Lauren Bacall, who died on Tuesday, have pointed out that her high period lasted little more than a decade. Though she was excellent in Douglas Sirk's Written on the Wind (1956) — which, along with Giant, helped inspire the TV series Dallas — Bacall was a little too angular and grown-up for the 1950s. She became an elder statesperson some time before she hit 40. Oh well. Nobody said Hollywood was fair.
However, unlike some of her contemporaries, she refused to slink off into obscurity. Every now and then she'd pop up to confirm that she was still in rude health, still had a stunning way with a killer line and continued to maintain cheekbones honed in deadly paradise. In 1966, she turned up opposite Paul Newman in Harper. In 1974, she appeared with every actor in  the known universe in Murder on the Orient Express. It seems as if her last credited performance was voice-work on a recent episode of Family Guy. Bacall was last seen in a little-viewed (indeed, unreleased in these parts) Josh Hutcherson film called The Forger from 2012. But she was doing decent work well into the current century. As her eightieth birthday came and went, the energy and charisma remained largely undimmed. Here are five relatively recent films that show her to advantage. In reverse order of release…
THE WALKER (2007)
Paul Schrader's insidious political drama concerns a gay man who accompanies wives of important people to functions to save their husbands from tedious socialising. Among the people Woody Harrelson's rogue meets is a wise old biddy with Bacall's terrific face and better voice.
MANDERLAY (2005)
Do not suggest that Lauren Bacall was anything other than brave. Not only did she work with Lars Von Trier in one of his more taxing films. She returned for more avant-garde fun in the sequel. These films are very much about the voice. And, as we've already noted, few actors had more distinctive pipes.
BIRTH (2004)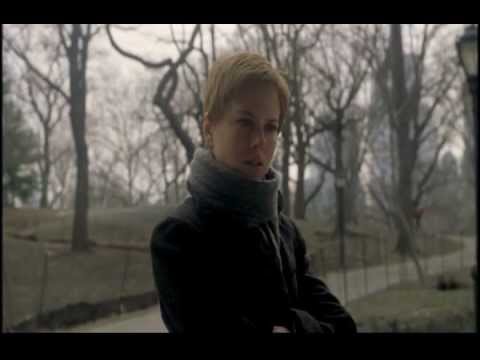 Nobody apart from me liked Jonathan Glazer's film magnificent when it came out (I exaggerate slightly). Now, it's seen as something of a classic. Nicole Kidman plays the uptown lady who believes her late husband has returned in the shape of a young boy. Bacall is super as her mum.
DOGVILLE (2003)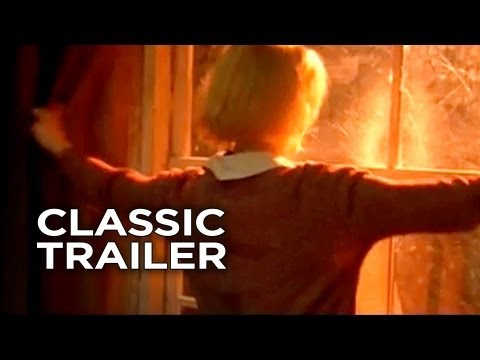 Isn't this cheating? We've already had the follow-up to Lars Von Trier's Brechtian epic. Ah, but Lauren is playing an entirely different person in the first film. So, it counts as another performance altogether. Check out this truly awful trailer to another film whose reputation has grown.
THE MIRROR HAS TWO FACES (1996)
Okay, it's not a terribly good movie. Barbra Streisand's story of a middle-aged university lecturer undergoing crisis can't seem to decide if it's a comedy or a drama. But Bacall is terrific as the star's mother. Just check out this very touching scene. Mind you, though Jewish actresses from neighbouring New York boroughs, the two could hardly look less like mother and daughter.
AND ONE CHEEKY BAD PERFORMANCE
Just watch her fail miserably to seem happy when Juliette Binoche beat her (a big, big favourite) to the Oscar for the above film. If looks could kill…