All the John Le Carré adaptations ranked
As A Most Wanted Man approaches we pointlessly arrange adaptations of the master's work in order of quality.
On September 12th, you will get a chance to see Anton Corbijn's adaptation of John Le Carré's 2008 novel A Most Wanted Man. It's a very interesting film that gets at many contemporary concerns about the security apparatus and features a first class performance from the late Philip Seymour Hoffman.
Le Carré has not been all that well served by the movies. The plots are perhaps too convoluted and the dialogue too dense with detail to allow lively adaptation. It is saying nothing much to argue that the best adaptations of work were on television. Smiley's People and A Perfect Spy were excellent. Tinker Tailor Soldier Spy is among the best things the BBC has ever done. With that in mind, here are the films in reverse order of quality.
9. THE LITTLE DRUMMER GIRL (1984)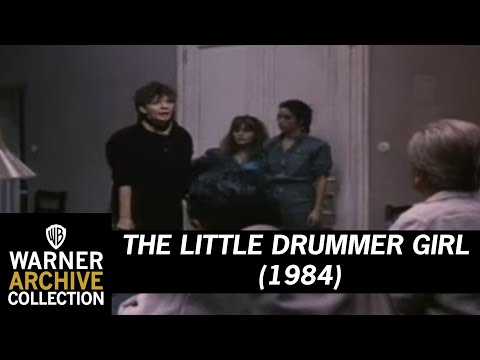 This strange 1983 novel was one of the few Le Carré thrillers published before the fall of the wall that was not directly to do with the Cold War. George Roy Hill's muddled film stars Diane Keaton as a US actress caught up in schemes by Mossad. Very hard to know where it stands. Very hard to care.
8. THE RUSSIA HOUSE (1990)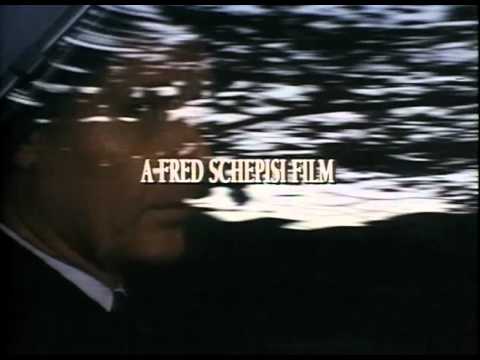 The film had a lot going for it. Sean Connery (reminding us of the competition between Le Carré's near-realism and Fleming's escapism during the 1960s) stars in a film that, though set in the Cold War years, anticipates the coming changes. Unfortunately Fred Schepisi's picture never finds much momentum.
7. THE TAILOR OF PANAMA (2001)
You can count on John Boorman for a bit of eccentricity. This take on a 1996 Le Carré novel nods to Graham Greene's Our Man in Havana as it tells a story of misunderstandings, double-crosses and chicanery. As above, a sometime James Bond, Pierce Brosnan, turns up in a role that drips with irony. Good fun.
6. THE LOOKING GLASS WAR (1969)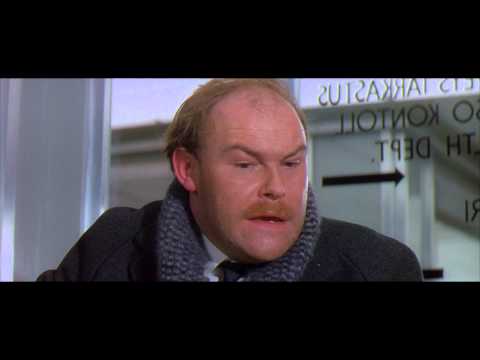 The Spy Who Came in from The Cold was a hit four years earlier but, as the glossy James Bond stole all the thunder, nobody seemed much interested in filming the author's follow-up. The unheralded Frank Pierson's film isn't bad. Christopher Jones, star of Ryan's Daughter, is impressively wan as the misused hero. Pia Degermark is a decent female lead. But it never hits the heights of its predecessor.
5. A MOST WANTED MAN (2014)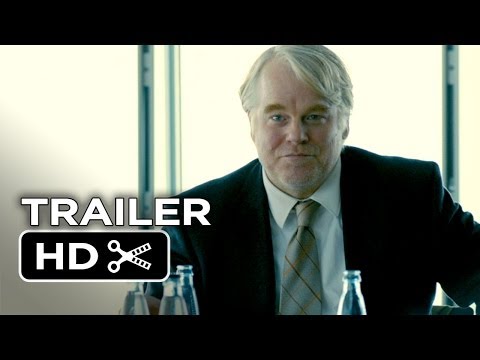 A modest hit on its recent US release, Anton Corbijn's tense, morally ambiguous film details  the attempt by German security officials — headed by Philip Seymour Hoffman's as a classic Le Carré loser genius — to investigate a Chechen immigrant in Hamburg. Great performances, sombre atmosphere and, even by Le Carré's standards, much pessimism about contemporary politics.
4. THE DEADLY AFFAIR (1966)
A strangely overlooked entry to Sidney Lumet's resumé, this adaptation of Le Carré's Call for the Dead — published before The Spy Who Came in From the Cold — stars James Mason as a version of George Smiley (renamed as "Dobbs" as Paramount still owned the character) investigating the apparent suicide of a Communist in grimy London. Really needs some serious rediscovery.
3. THE CONSTANT GARDNER (2005)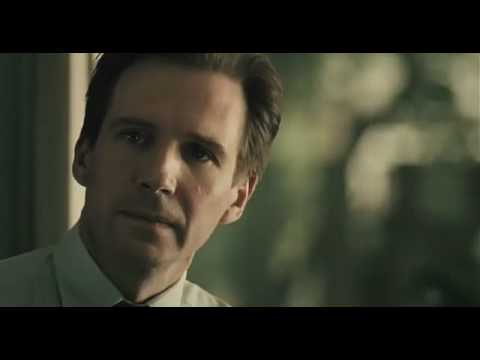 What the heck would Le Carré do when the Wall came down? Concern himself with all the  world's hidden secrets as it happened. Fernando Meirelles's film stars Ralph Fiennes and Rachel Weisz as a couple caught up in shenanigans in post-colonial Africa. The seductive beauty of the thing nicely complements the growing menace. Weisz remains the only actor to have won an Oscar in a Le Carré adaptation.
2. THE SPY WHO CAME IN FROM THE COLD (1965)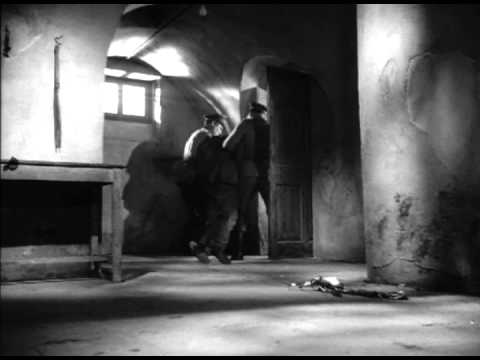 The Berlin Wall scenes were filmed just outside where the Light House Cinema would later sit, you know. Yes, in 1965, Dublin really could double quite effectively for East Berlin. The underrated Martin Ritt — director of Norma Rae and the Long Hot Summer — casts Richard Burton as an agent being betrayed by both sides. Magazine wrote a song about it, I think.
1. TINKER TAILOR SOLDIER SPY (2011)
Okay, maybe it's not quite so good as the TV series, but Tomas Alfredson's movie is a great deal better than it had any right to be. Bridget O'Connor and Peter Straughan boil the famously complicated story down into a digestible package. Gary Oldman offers us a very surprising — but still honest — version of George Smiley. And the depiction of a fading London in the 1970s is deliciously seedy. If you have the DVD, seek out the deleted scene of Smiley frying an egg to Hellblazer by the Sweet.