Oh Lord. We have odds on the 2015 best picture Oscars
A major bookie already has Boyhood and Foxcatcher down as the films to beat.
Idly searching for something to annoy you, dear reader, I decided to check if the major bookies were offering odds on the next Oscar for best picture. Heck, look hard enough and you'll find odds for the 2023 Academy Awards. Sure enough, our friends at William Hill have the pointless figures we crave. Look here if you want to wave good bye forever to five or 10. William Hill's entertainment specialists are going with the following:
Foxcatcher 5/1
Boyhood 5/1
Unbroken 6/1
Interstellar 8/1
A Most Violent Year 7/1
Trash 8/1
Inherent Vice 9/1
Mr Turner 14/1
Gone Girl 10/1
The Imitation Game 12/1
Rosewater12/1
Big Eyes14/1
Suite Francaise 12/1
Into The Woods 16/1
The Grand Budapest Hotel 16/1
Fury 16/1
Get On Up 25/1
Birdman 20/1
Kill The Messenger 20/1
Wild 25/1
Men Women & Children 25/1
The Disappearance of Eleanor Rigby 33/1
It's worth noting first that only five of the films in this list have been premiered. Two have been released in the US and this territory: Richard Linklater's Boyhood and Wes Anderson's The Grand Budapest Hotel. Three premiered at Cannes: Bennett Miller's Foxcatcher, Mike Leigh's Mr Turner and the one-part version of Ned Benson's The Disappearance of Eleanor Rigby. Boyhood, Foxcatcher and Budapest seem certain of  a best picture nomination. Mind you, with so few of the competing films yet released, 5/1 seems a little mean for the two favourites. We trust you've seen Mr Wes Anderson's middle-European comedy and Mr Linklater's Bildungsroman. You can read my Cannes review of Foxcatcher here and of Mr Turner here. Foxcatcher has everything an Oscar film requires: true story; serious theme; actor undergoing transformation. Many of those criteria hang to Mr Turner also. But I have that as more of an outside bet. Leigh's study of J M W Turner might be just a little too outré for the Academy voters.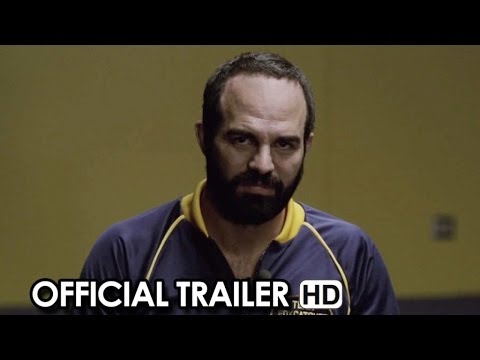 We won't plough through all the rest. But the bookies have picked up on most of the serious contenders. Unbroken is that Angelina Jolie film — scripted by the Coens — about a man adrift on a raft during the second World War. Interstellar, Christopher Nolan's latest, sounds like the sort of film that might top the nominations and then win nothing. The Imitation Game stars Benedict Cumberbatch as Alan Turing. And so on. We are most excited about Paul T Anderson's adaptation of Thomas Pynchon's Inherent Vice and were intrigued to hear that, rather than premiering at Venice or Toronto, the film will launch at the New York Film Festival in early October.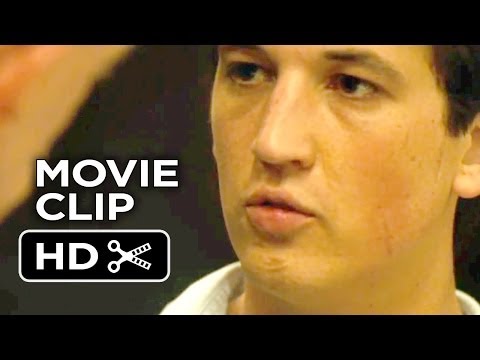 Frankly, you may as well bet on the weather next March as stake money on the Oscars. You can count on the fact that more than a few of these films will end up landing with a dull, smelly splat. One or two unmentioned pictures will burst unexpectedly from the pack at Venice or Toronto. Still, it's worth wondering what William Hill may have missed. For me, the big omission is Damien Chazelle's Whiplash. Even if I hadn't enjoyed it so much at Cannes I would be surprised that the bookies hadn't included one of the big winners at Sundance.  In recent year, with films such as Beasts of the Southern Wild and Winter's Bone, the Oscars really have paid attention to those little films that could. I expect Whiplash, story of a young drummer, to figure highly in the nominations. I'm calling it as a 12/1 shot for the big prize. I also wouldn't rule out Tommy Lee Jones's The Homesman. Expect that western to get better reviews in the US than it received in Cannes. It has an awards-friendly look to it.
The most conspicuous omission among the unseen pictures is surely Todd Haynes's Carol. Adapted from an obscure Patricia Highsmith book, the film is sure to have class, sweep and style. Cate Blanchett and Rooney Mara head a pedigree cast. We would also suggest Sarah Gavron's Suffragette, James Marsh's Theory of Everything and Noah Baumbach's While We're Young.
Now, we'll shut up about this until the leaves begin to fall.