Oh leave Universal horror alone
Irritating news emerges that the studio intends to reinvent its great monsters sequence as a contemporary "franchise".
One of the conclusions drawn from the underperformance of the well-received Edge of Tomorrow earlier this year was that audiences have been conditioned into only embracing the familiar. Studios aren't interested in coming up with decent ideas for a big new film. They're interested in coming up with decent ideas for a series of big new films. To be fair, something of this did go on in earlier decades. The closed (no pun intended) universe of Universal Horror was very similar to the closed Marvel Universe to come. In Frankenstein Meets the Wolfman (1943), the version of the Frankenstein monster that appeared in James Whale's 1931 film really did settle down with the werewolf that emerged in George Waggner's The Wolfman from 1941. It's a little more confusing than that précis suggests. Boris Karloff was elsewhere and Bela Lugosi — Universal's Dracula — had taken on the role of the monster. Lon Chaney has, however, returned as the Wolfman. In later films, Chaney became the monster, Lugosi became the sinister Ygor and Karloff became the mad doctor. It was all very baffling. But it was clear that the characters were the same from film to film. Just as Nick Fury pops up in Iron Man, Dracula pops up in House of Frankenstein. And so on.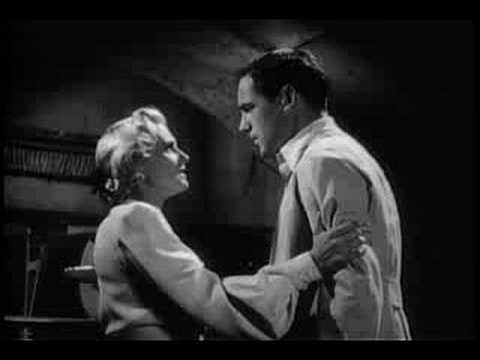 So, the notion, raised this week, of returning to the Universal horror films with the plan of building a franchise can't quite be called sacrilege. It's happened before. But it should be remembered that the Universal films were not initially designed that way. The first films of Frankenstein and Dracula were intended to exploit familiar literary works for one-off projects. It was only when they became sensations that the various characters were brought together into a family. And the later picture were nowhere near as fine as the early projects.
This latest series is, according to Deadline, to be produced by Alex Kurtzman, who was involved with Amazing Spider-Man and the new Star Trek franchise, and Chris Morgan, who has written bits of Fast and Furious. Obviously, we'll give them every chance. But I would feel better if the talent had more conspicuous connections with the world of Gothic horror. These are, to fans such as me, precious properties. Don't forget that much of what you know about these characters — silver bullets, running water and so on — was invented neither by 19th century authors nor by ancient folklorists. They are the creation of Universal's writers. Please find somebody who cares about that version of Dracula or this version of Dracula rather than generating a cinema system that can spawn new releases for eternity. Most importantly, find somebody who cares about making discrete episodes that work on their own terms.
Some hope. DC is now working on its universe. Star Wars is evolving its own web of connections. It's the metabolism that matters, not the individual organs.