Catch Ivan Kavanagh's The Canal at The Fleadh
The fest in the west continues to roll out quality Irish film.
Has anybody called it the "fest in the west" before? They must have done. Anyway, we have done so now and we make no apologies. The Galway Film Fleadh is up and buzzing. More than a few new Irish features have already attracted attention. Last night, Garret Daly and Martina McGlynn's A Nightingale Falling addressed a story from the War of Independence. Later in the evening, in Darkness at the Edge of Town, offered us a class of Irish western following two young women as they investigate (and perpetrate) a murder. Seek out reviews of these and other new Irish releases in our bumper report on the new Irish cinema early next week.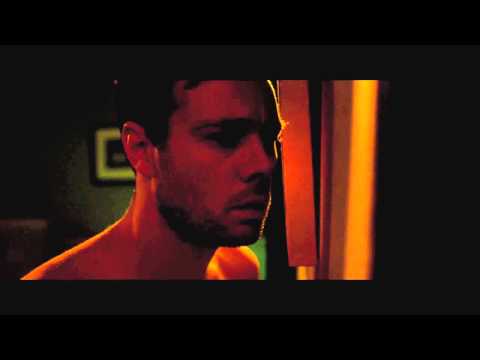 As the weekend kicks into action, punters may find that tickets are hard to come by. Keep an eye open for encore screenings of popular movies. There also tend to be seats available for late night screenings until close to showtime. With that in mind, we point you towards the 10.00 pm outing for Ivan Kavanagh's The Canal on Saturday night. Kavanagh has, over the last few years, emerged as one of our more intriguing young film-makers. Our Wonderful Home was promising. Tin Can Man was delightfully odd. The Fading Light was positively brilliant. Ivan has strayed through the genres in his work. So, we shouldn't be surprised that he eventually ended up making a horror film. The Canal is a properly odd beast. It's a tad avant garde. It's a tad unhinged. It has a great sense of place. We won't say any more at this point. But, suffice to say, this is a picture you need to see.