Boyhood prompts 10 great coming-of-age movies
Richard Linklater's upcoming Boyhood, a masterpiece on the business of growing up, prompts our list of films concerning the getting of wisdom
Be ready. Richard Linklater's Boyhood, which opens on Friday, is every bit as good as you have heard. The director shot the drama over 12 years, following his star, young Ellar Coltrane, as he grew from eight-year-old kid to fuzzy-cheeked university student. The film is both a fascinating experiment and a very moving study of adolescence in action. It's the sort of film that will never go out of fashion.
Ever eager for an excuse to construct some stupid list, we decided to assemble10 fine coming-of-age films. It's a tricky form to define. Some would suggest that any film meeting the definition must involve an actual progress into adulthood. We're being more flexible. We're selecting films in which the character gains vital knowledge or experience that they require for the passage to maturity. Hence the inclusion of the Bergman film below.
In no particular order…
KES (1969)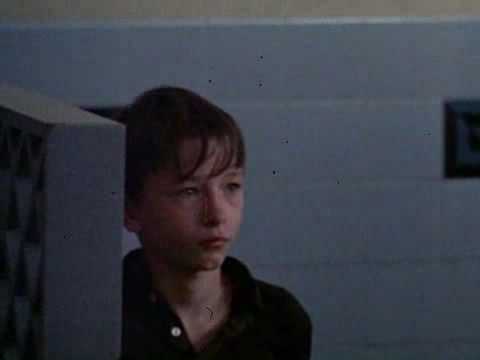 Ken Loach's second feature is still occasionally put forward as the best British film ever made. It's not such a ludicrous suggestion. Based on a Barry Hines novel, Kes follows a northern boy as he makes friends with a kestrel. The ending is too painful for words.
SPIRIT OF THE BEEHIVE (1973)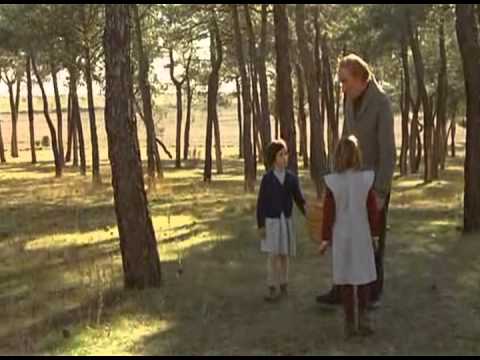 We couldn't find space for Whistle Down the Wind. But Víctor Erice's film concerning two girls processing memories of James Whale's Frankenstein in the aftermath of the Spanish Civil War has many of the same flavours. Uneasy stuff.
STAND BY ME (1986)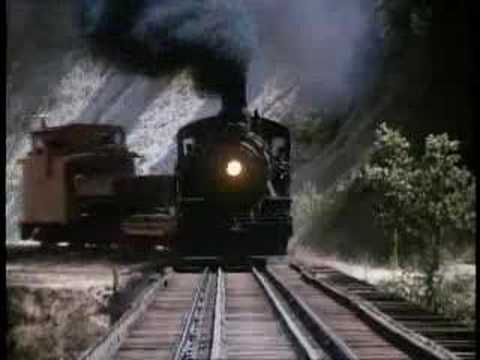 This is one of those films that genuinely deserved to have the cliche "instant classic" thrown at it. The moment Rob Reiner's adaptation of a hitherto obscure Stephen King story hit cinemas it was clear that it would speak to all ages forever. What exactly is Goofy anyway?
CARRIE (1976)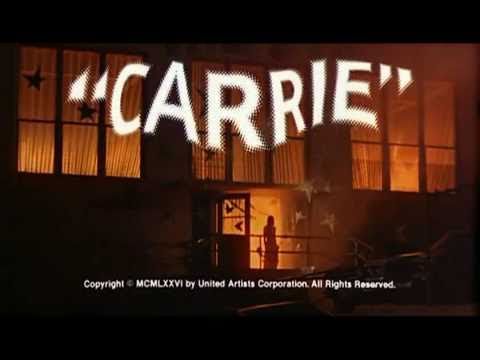 It's Stephen King again. Look, nobody suggested that coming of age was always a happy business. Brian De Palma turned a classic horror novel into something uneasy and nightmarish. God, it's awful being a kid. Ignore the recent, pointless remake.
FERRIS BUELLER'S DAY OFF (1986)
It's 1986 again. Obviously, we had to pick a John Hughes films. The Breakfast Club beckoned, but Ferris does the business. To be honest, his pals do more growing up in the film than he does. Still a hoot.
THE 400 BLOWS (1959)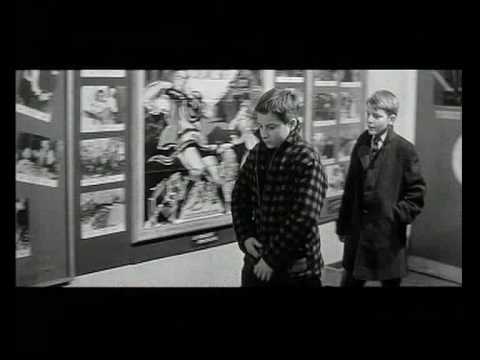 An obvious influence on Boyhood, François Truffaut's debut feature was the first in a series following a young man through an eventful life. It has one of the most famous closing shots of all time.
THE LONG DAY CLOSES (1992)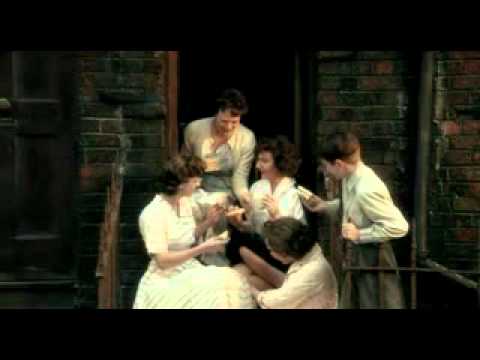 It has never been quite as celebrated as Distant Voices, Still Lives, but Terence Davies's follow-up to that classic is among the most moving studies of the progression away from childhood. Infused with nostalgia for cinema's golden years.
LET THE RIGHT ONE IN (2008)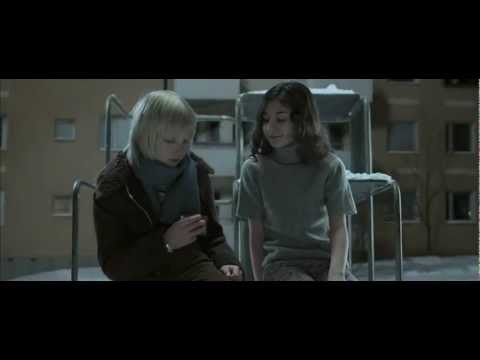 Another film about a lonely kid. Happily, in Tomas Alfredson's classic, young Oskar gets to make friends with an ancient vampire in the shape of a young girl. Is "happily" the word? Just about. The chilling end is bitter-sweet.
REBEL WITHOUT A CAUSE (1955)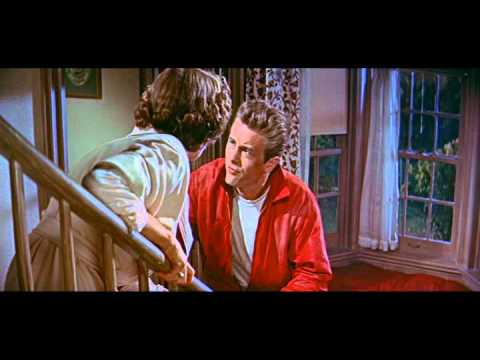 It looks a little out of place in this company. But Nicholas Ray's great film really is about the passage from the teenage years to adulthood. James Dean is the ultimate disaffected youth.
FANNY AND ALEXANDER (1982)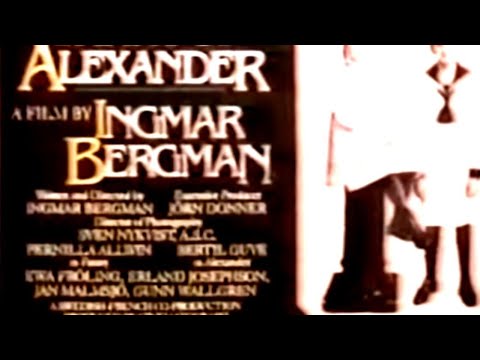 The title characters in Ingmar Bergman's last proper theatrical release don't quite reach adulthood, but, during their time living with the mum's ghastly second husband they learn awful truths about the real world. Another film that casts unmistakable shadows on Boyhood.