The best films of 2014 to date
Yes, it really is time for our half-time report on 2014. It's not a bad line-up at all.
Allow us a moment to whine about the regimented release patterns that dominate contemporary cinema. All that awards-season panic causes a sort of quality logjam at the beginning and at the end of the year. Of course, wiser movie fans know not to be distracted by all that flummery and to root through the undergrowth during the rest of the year. That said, our list of the 10 best for 2014 so far does skew towards the first three months of the period under consideration. This does mean that one or two films don't feel like this year's material. But, yes, 12 Years a Slave and Inside Llewyn Davis really were released in 2014 in this territory. We are sticking strictly to those films that have emerged on commercial screens in Ireland over the last six months. So, don't fret. We won't be flinging films at you that you won't have been able to see unless you made it to some foreign festival.
What didn't quite make it in? Well, we would love to have made space for the cracking Edge of Tomorrow. We hereby declare it the mainstream marquee pleasure of the year. Richard Ayoade's The Double was also a contender. Alain Guiraudie will be happy to hear that his Stranger by the Lake was in the running until the last moment. The Golden Dream should have been honoured. But the film that came closest was probably The Lego Movie. It will have to settle for its riches.
There is quite a happy mix of older and younger directors here. Jim Jarmusch and the Coens are still on form. Wes Anderson moves into maturity with a contender for his best ever film. Closing in on 50, Jonathan Glazer is no longer young exactly, but his work feels like it emerges from a fresh and energetic sensibility. I have a few years on Lenny Abrahamson, so he bloody well counts as a pup in this list. Anybody who objects will be walloped with my walking stick.
Tara Brady and I employed a very rigorous strategy to come up with this list. We wrote everything we'd seen down on a list and then stared at that list until our foreheads bled. I reckon over half could still be there in the end-of-year poll. You never know what autumn will bring.
In no particular order…
Nearly a decade after the initially undervalued, now almost universally adored Birth, Jonathan Glazer returns with a stunningly effective bodysnatcher tale set in grimmer corners of Glasgow. It has its detractors, but it has many more fans.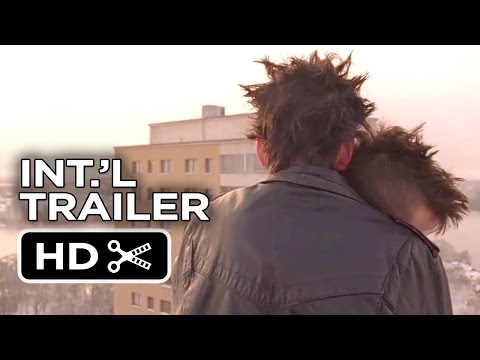 After a period of pushing boundaries, Lukas Moodysson calms down with a funny, on-edge coming-of-age drama concerning a juvenile punk band in early 1980s Stockholm. Everyone who saw it loved it. Sadly, almost nobody saw it.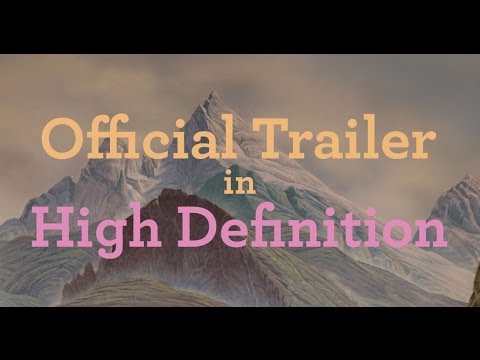 Even those agnostic about Wes Anderson were won over by his astonishing break-neck comedy set in a deliciously decadent version of inter-war Mitteleuropa. As well as opening us up to the ambience of Stefan Zweig, the film presented Ralph Fiennes as an unlikely slapstick master.
He's been in the business for 30 years, but Jim Jarmusch hasn't lost his youthful verve. Despite being about ancient vampires, Only Lovers Left Alive throbs with an adolescent passion for music and easeful death. Great use of Detroit locations, also.
We expect Spike Jonze to make hip films that engage with the zeitgeist and play with future styles. The surprising aspect of his cyber-romance — in which a man falls for his computer's operating system — was its emotional weight. Weird, cool, moving.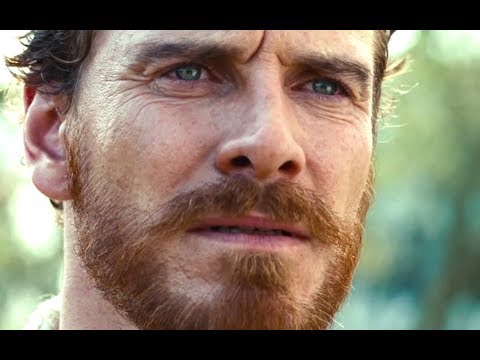 Not much more need be said. Amid all the chatter about Hollywood's long reluctance to address slavery, it was often overlooked quite how odd this film was. Steve McQueen works from a linear script, but his avant garde tendencies are never wholly suppressed.
Now, this is how you go about making a revenge movie. Jeremy Saulnier's grim American thriller reminded us that you don't want to be crossing anybody down South. Shades of William Faulkner and James M Cain hang over the piece.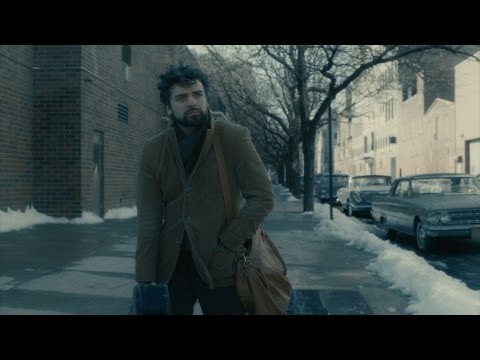 When the film premiered at Cannes, it won second prize and rave reviews. On release, it somewhat divided audiences. It seems as if those who didn't buy the Coens' A Serious Man weren't buying this either. A Serious Man is my favourite Coens movie. A masterpiece.
It really does look like the year that the brilliant Xavier Dolan bursts through. The young French-Canadian directs himself in a version of Michel Marc Bouchard's titular play that oscillates between Pinteresque problem-piece and left-field thriller. Dolan's even better Mommy will be with us later in the year.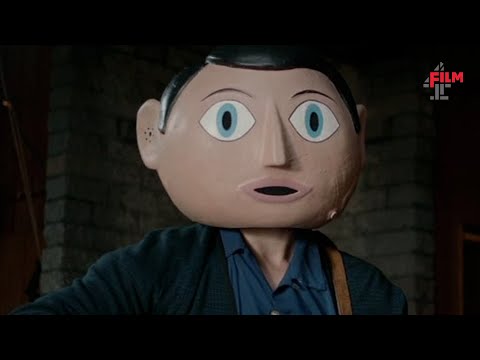 "How to describe Frank…" the trailer ponders. Well, in my review, I settled for an accidental twisted variation on The Great Gatsby. Either way, Lenny Abrahamson's follow up to What Richard Did is something of a marvel.